The best way to get to the top is together
From financing to land purchase to construction to ribbon cutting.
Your construction project from the ground up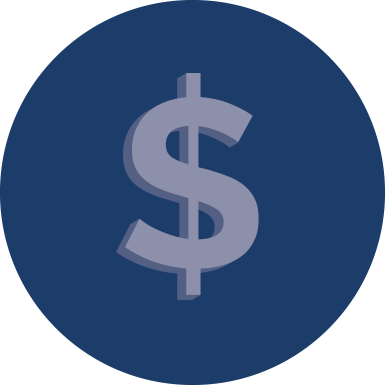 Construction Financing
To get to the top, you start at the base. Financing your construction project requires expertise in dealing with lenders. What are they looking for? How do you structure a deal so they favor your project? We know how to get your project funded.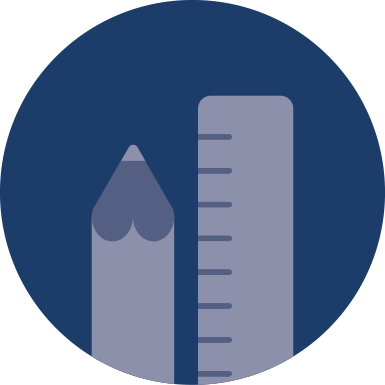 Pre-Construction
You can save the most time and money between the moment you buy your land and the day the first shovel pierces the ground. We know how to make the right moves and when you need to make them.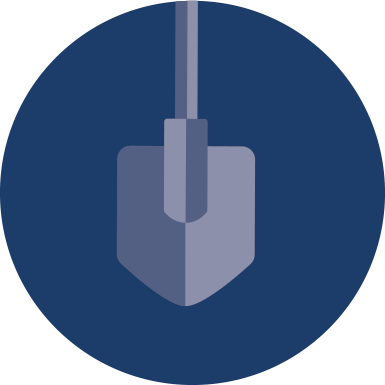 General Contracting
Every project needs a builder. Leading and performing construction is our core business. Design build is the most effective method and we are ready to show you why.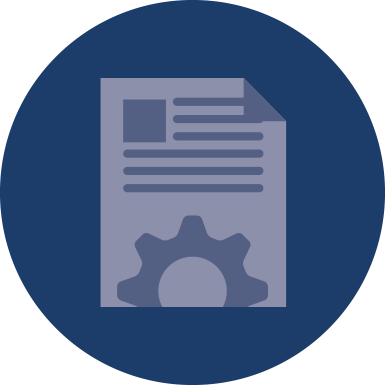 Construction Management
There are countless details when your project is in progress. We manage the details, and the people behind the details, to ensure you stay on schedule and within budget.
Have a construction project?
Together, we can plan & build it.
Arrive early, under budget, and with a grin on every stakeholder's face.