We've seen this mountain before
440 Million in completed construction projects and climbing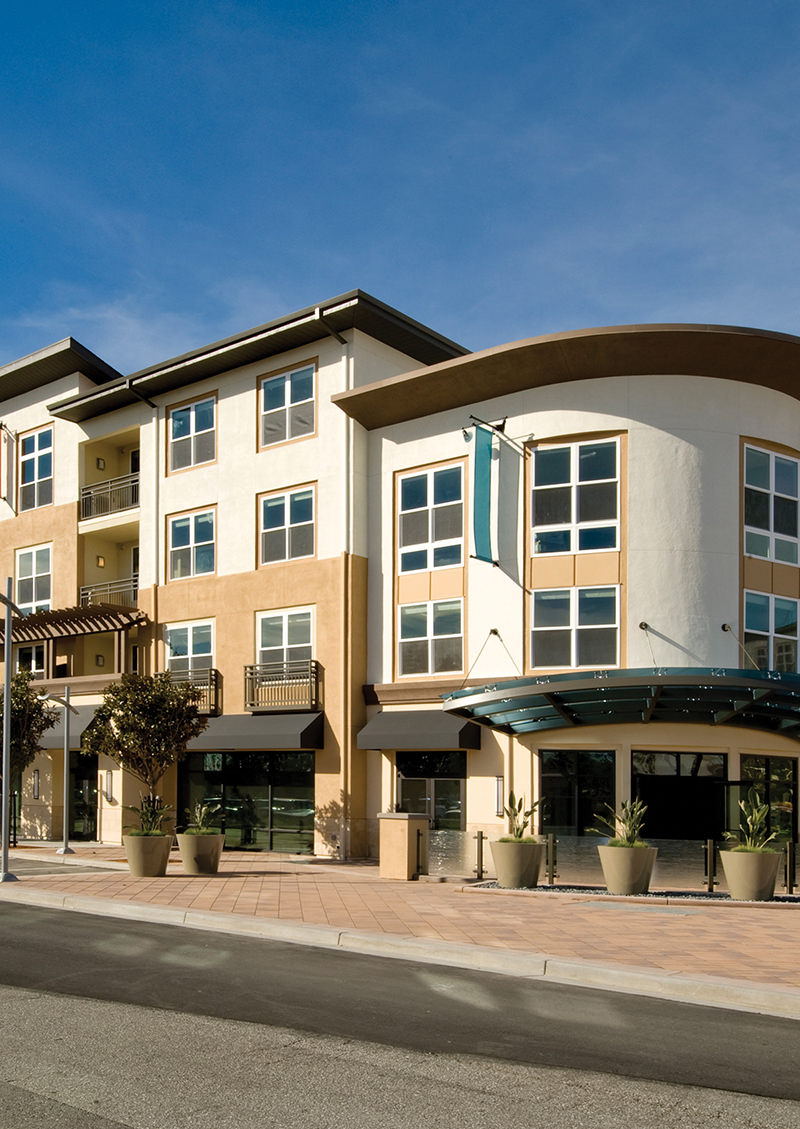 MULTI-USE BUILDINGS & DEVELOPMENTS
Diversification is an attractive proposition. Mixed-Use has this advantage baked right in. It could be vertical buildings or walkable developments that explore a larger footprint. We're comfortable with both. The key is building the team early.
We include all of the professionals in planning and development to ensure alignment early and throughout. As your advisor, manager, and builder, we bring subject matter expertise in every facet. At its best, the building phase starts sooner and finishes earlier. Which gets you to revenue faster.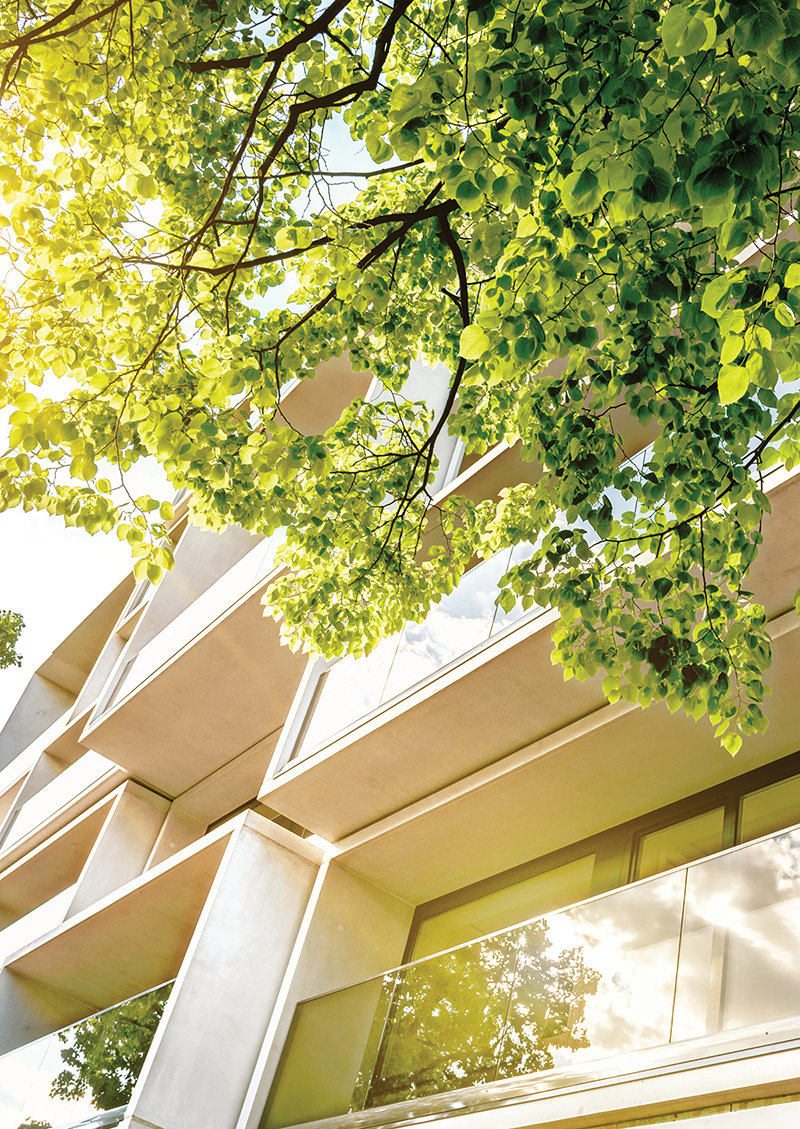 MULTI-FAMILY & CONDOMINIUMS
Variety is a good thing. As long as you know how to choose. There are several types of construction that makes sense when developing multi-family units and condominiums. Wood frame? Block and plank? Pedestal? Steel? We'll help you figure this out. Along with considering fire codes, sound dampening, longevity and of course, cost. Energy consumption, energy management and green construction programs are additional factors we're prepared to handle on your behalf.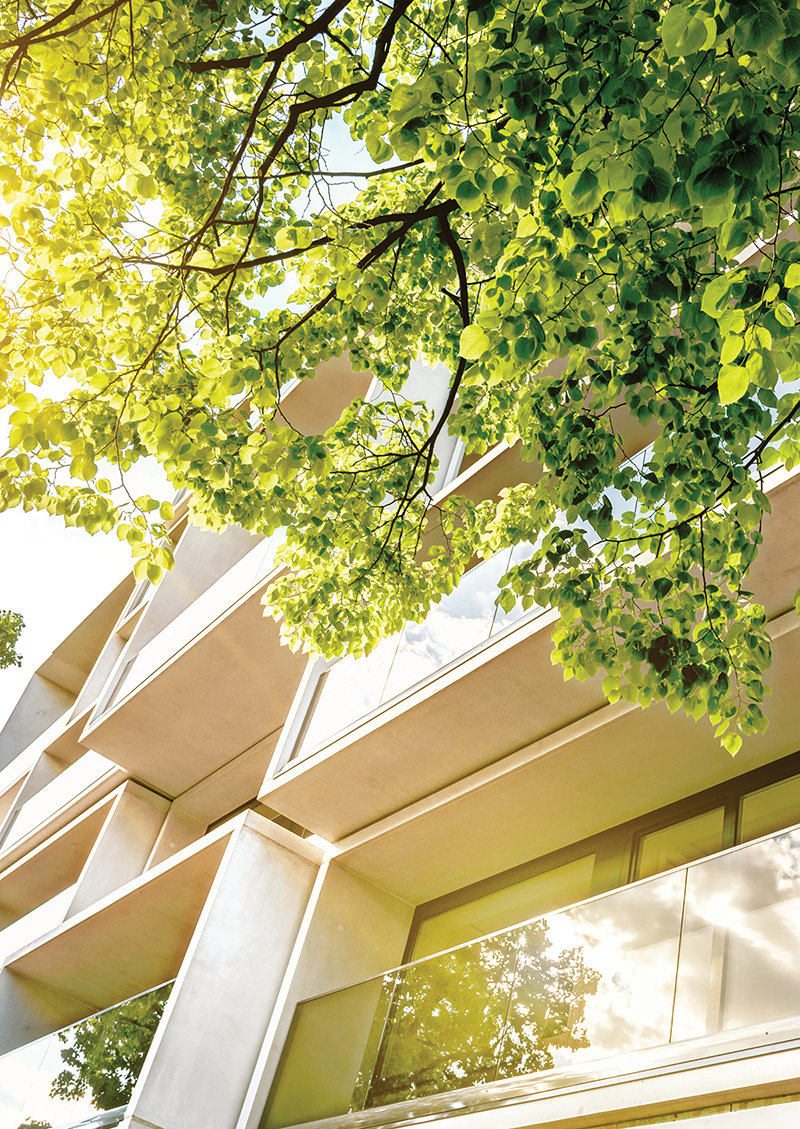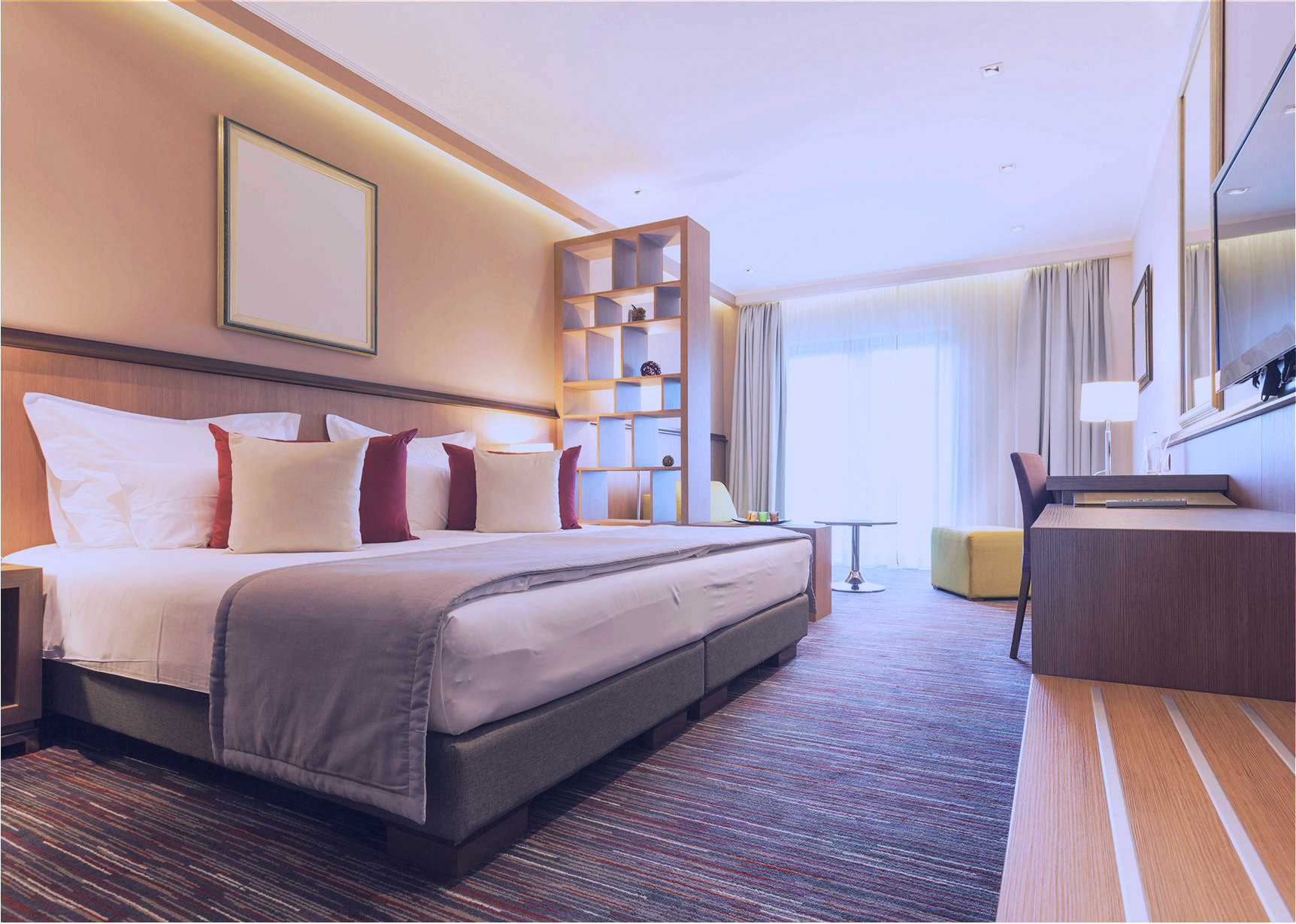 Building a hotel is complicated. Owners have a lot of responsibility and often too little time or expertise on their team to construct a choreographed plan to open on time and under budget. Someone needs to know what you don't know and guide you through the process. This goes beyond simply constructing the hotel. Items that owners typically are left to figure out on their own, we do for you. From staying current on franchise prototypes (which can change mid-project) to planning, procuring and placing items like furniture, laundry equipment and even the toiletries in the suites. There's a reason why hotel owners keep us close and lean on our experience.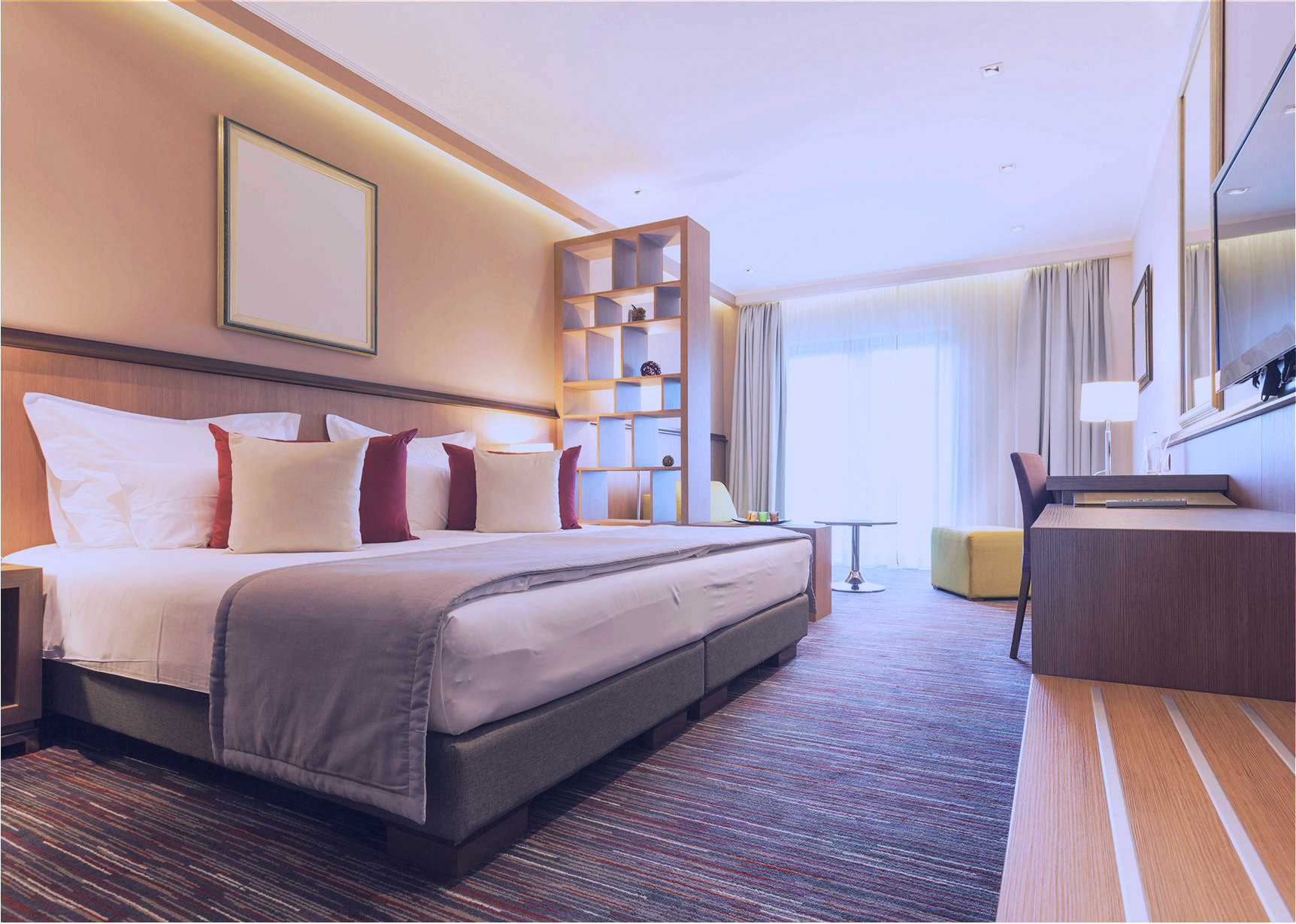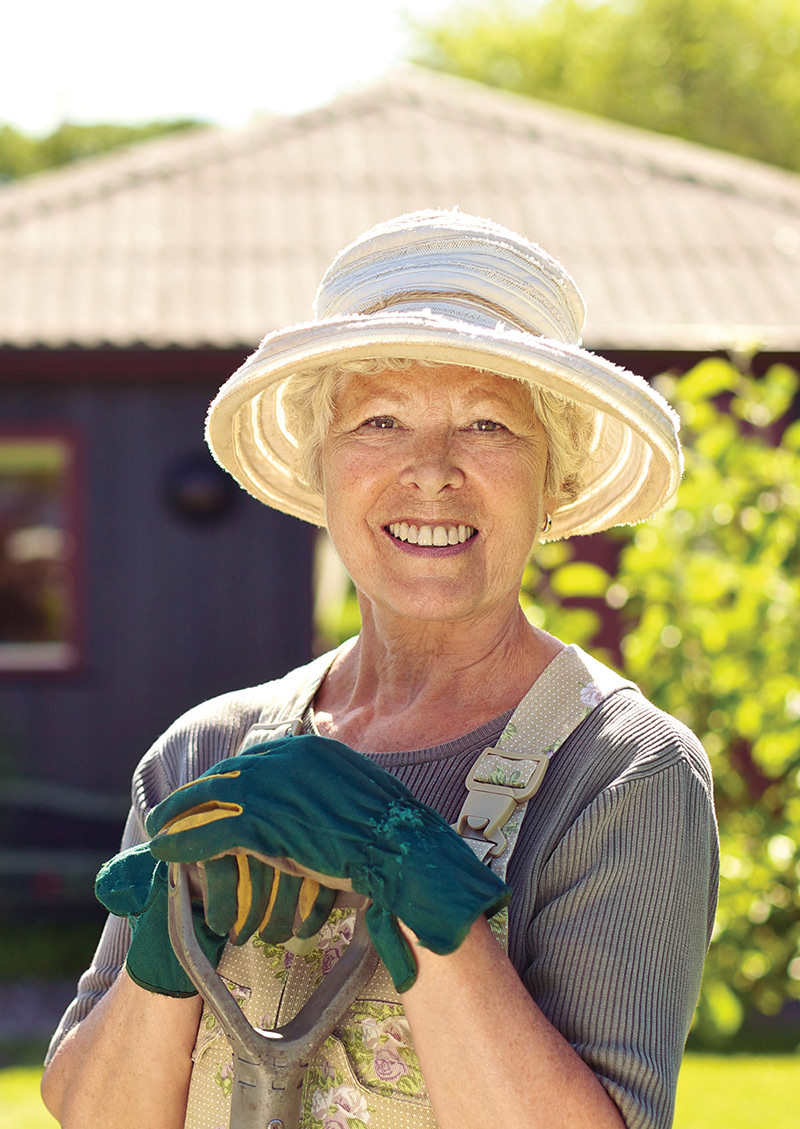 Boomers are retiring and reconsidering their living arrangements. Their parents are living longer and seek independence and community. Anyone can build a complex of apartments and call it senior housing. We leverage our experience in hospitality and resort development along with experience developing senior housing. Special considerations like ADA accessibility are just the start. Expansion is often in the plan so infrastructure needs thorough planning now so future phases can be built quickly and cost less. Multi-phased projects require coordination so future phases integrate smoothly into the project currently being planned.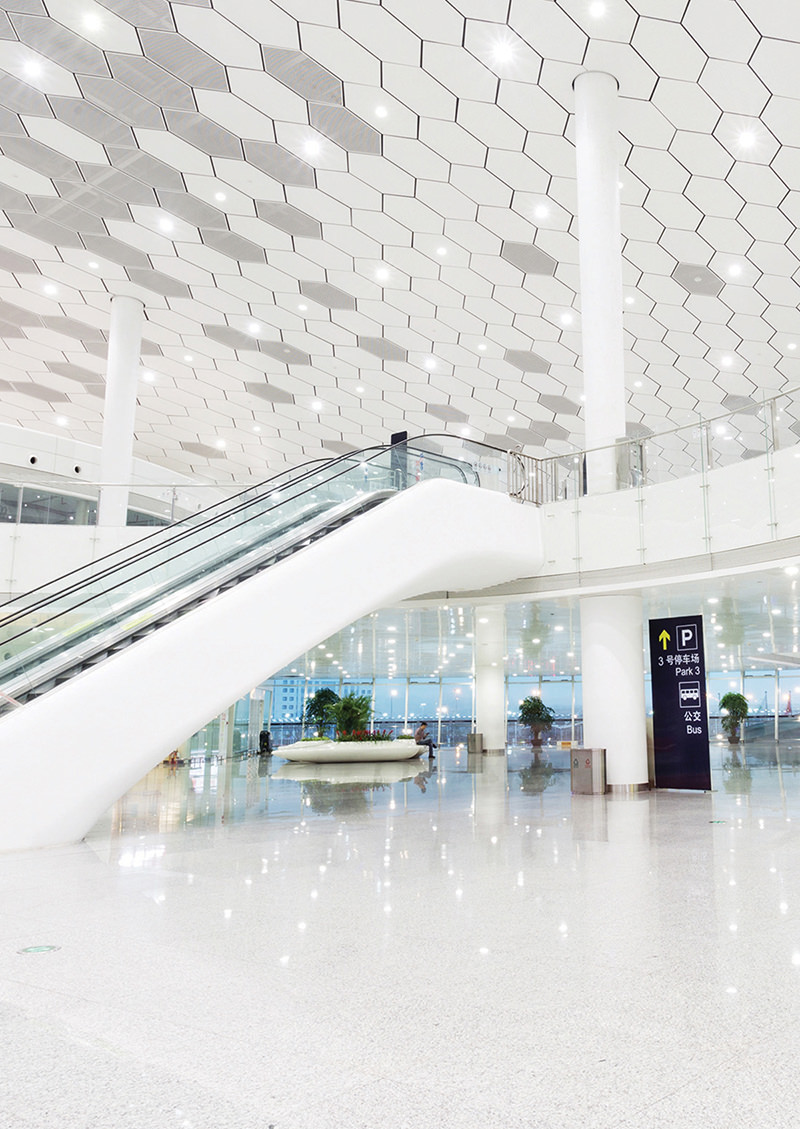 Once bustling malls now sit delinquent and underutilized. This is a great opportunity if you have vision. It's also daunting to redevelop 100,000+ sq. ft. of vacant building. How much do you demolish? How do you do it without compromising the established tenants? How do you redefine it into a mix of elements to be effective in today's marketplace? What's it take to turn an internal retail environment into externally facing storefronts with other commercial and residential components? How do you develop a space to create unique experiences that attract tenants and their customers? We break it down and guide you all the way to ribbon cutting.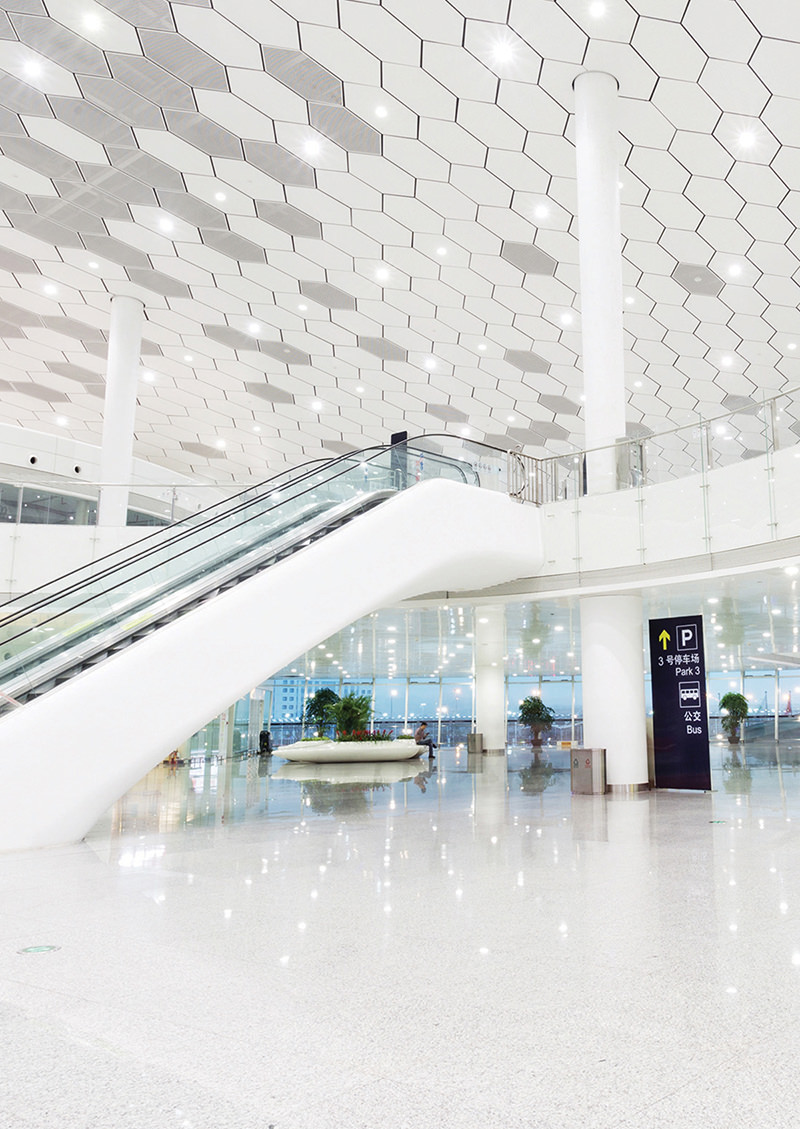 Have a construction project?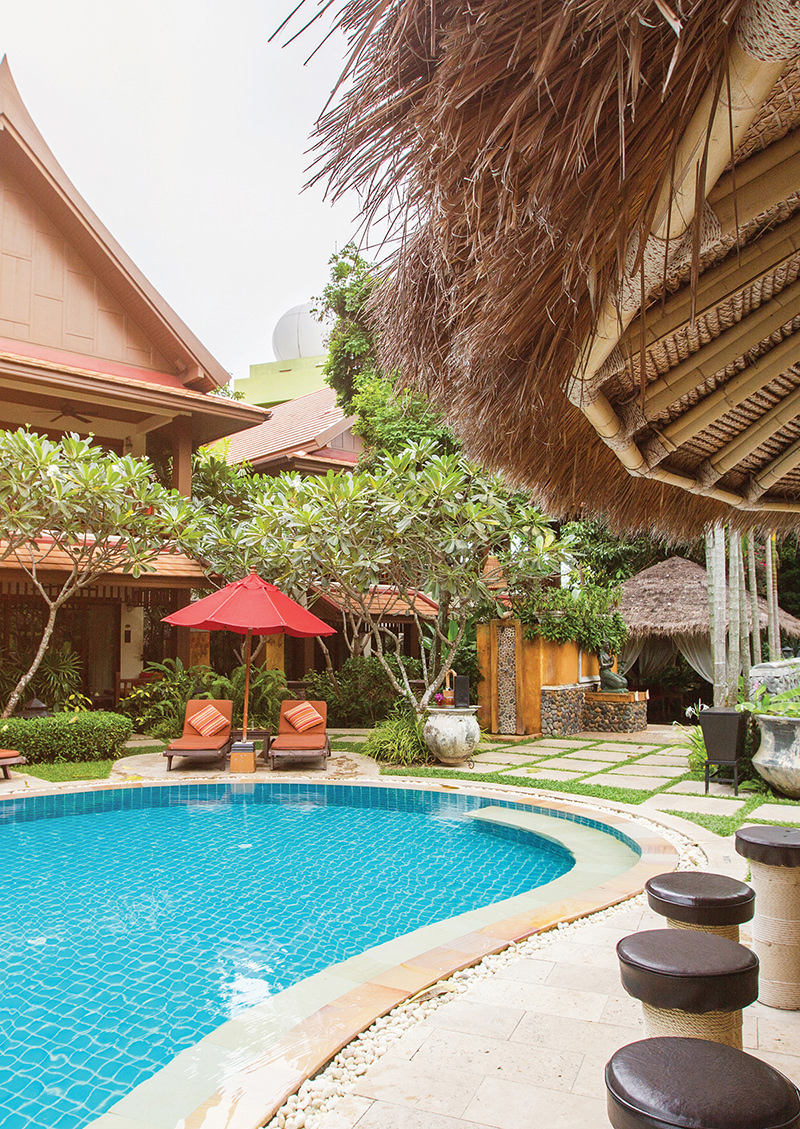 RESORT & VACATION FACILITIES
Guest experience is the most important element in resort development. Opening on time for your busy season is a good place to begin. Lost time is not an option here. Nor is ignoring guest experience when developing layouts. If the pool accidentally ends up in the shade, your poolside bar isn't going to make it. You may have multiple buildings with various uses.
It's important to plan infrastructure now for future development. We're looking at driving more than just construction savings. As the owner's right hand, we manage municipality requirements and their needs so you open on time and your guests love every square inch.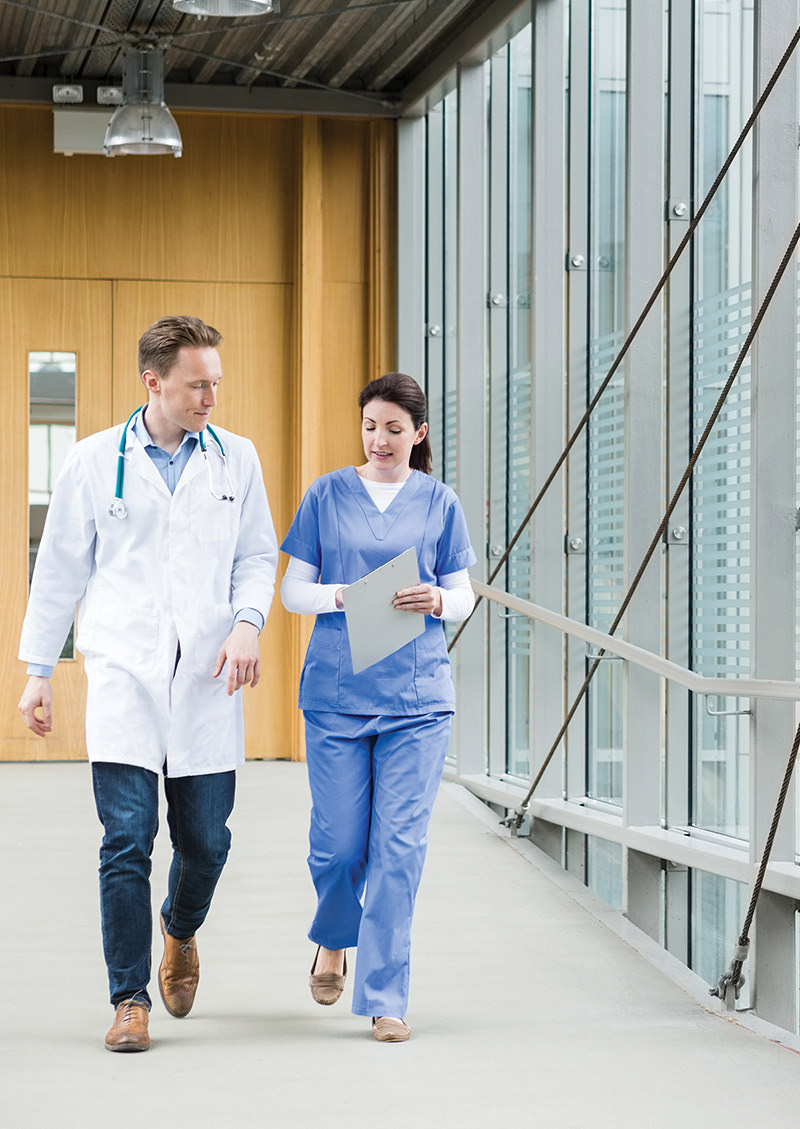 MEDICAL & MEDICAL OFFICE BUILDINGS
While medical buildings like urgent care facilities and surgery centers can look like other office buildings, building one requires special considerations. Privacy is a big one. Patient intake areas and exam rooms need proper sound proofing. X-ray rooms need lead lining and specialty glass. Medical gases and precise air handling also factor in to the plan. As does emergency power for those times when you have to be open, no matter what. Medical devices like MRI have special power needs in use and storage tolerances during construction.
We work closely with equipment providers so your investments are coordinated and effective.