No surprises. Just successful construction projects.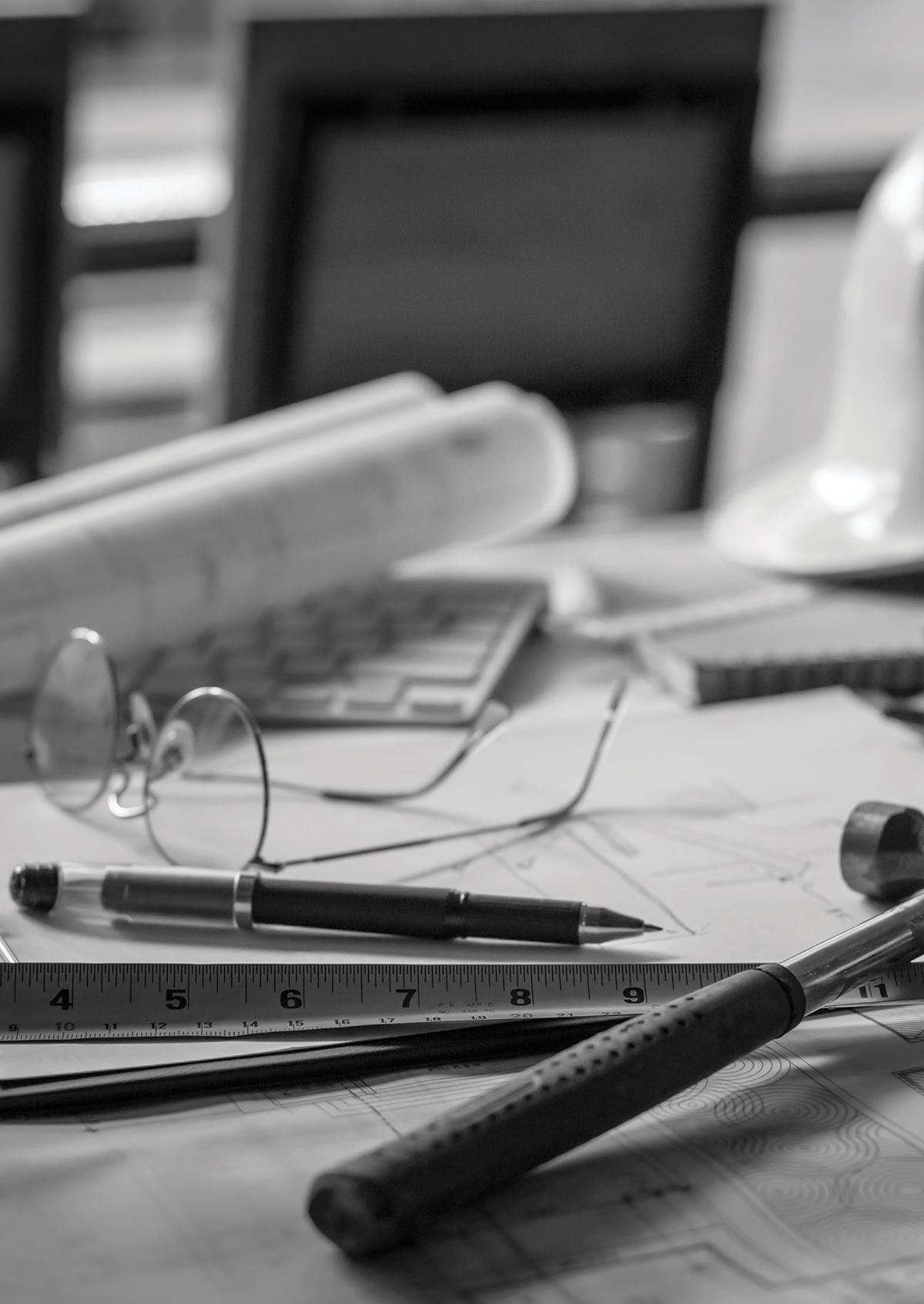 Every successful construction project begins with an idea. Long before you enter the construction phase, decisions and moves need to be made to start on the right path. This is what a solid project plan gives you. We know what needs to be done and the order it needs to be done in. Here are some items we coordinate during project planning:
Aiding with financing, preliminary budgeting
Evaluation of the suitability of the land
Formalization of building layouts
Coordination with the franchise (if applicable)
Arranging qualified and affordable design professionals
Review of drawings as they are developed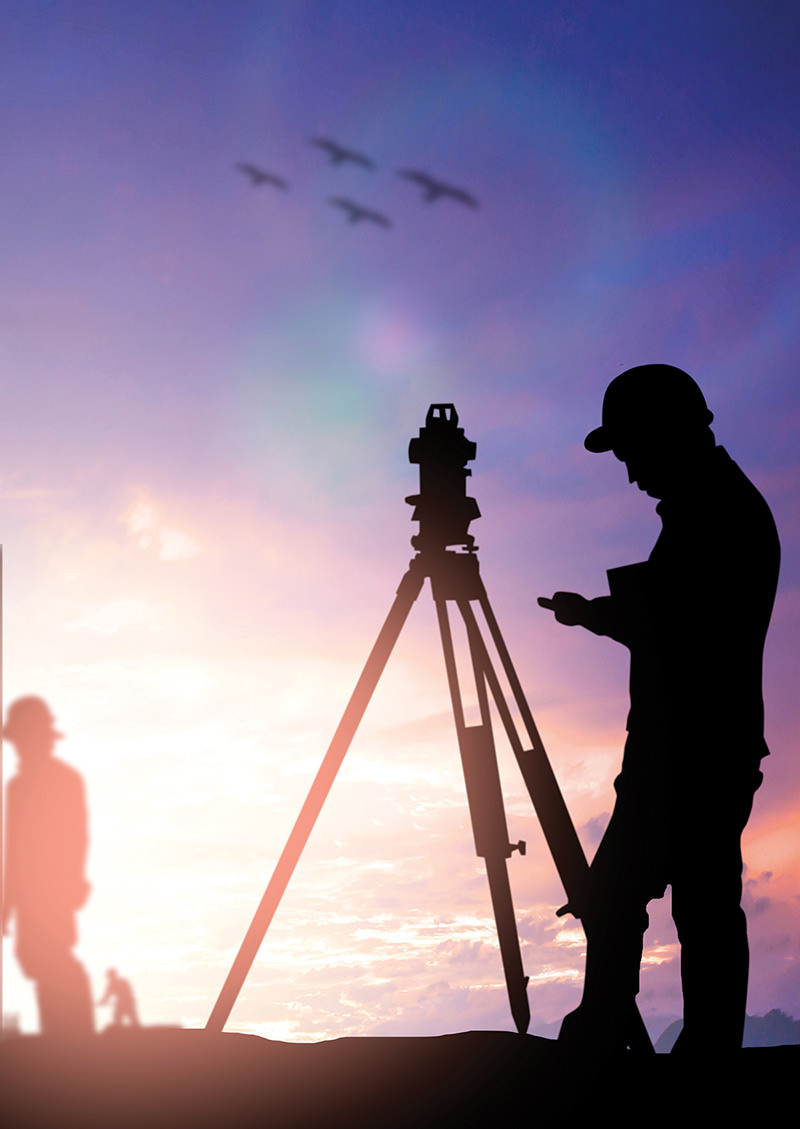 Pre-Construction Services
You can save the most time and money between the moment you buy your land and the day the first shovel pierces the ground. Having an experienced advocate driving this process is your best chance of making these savings happen. We would like to be on your team on day one coordinating all pre-construction including but not limited to:
Review of geotech reports and ESA reports
Evaluating construction types
Analyzing the project for value engineering
Coordination with planning boards and with the permitting process
Creating an accurate and comprehensive budget for the entire project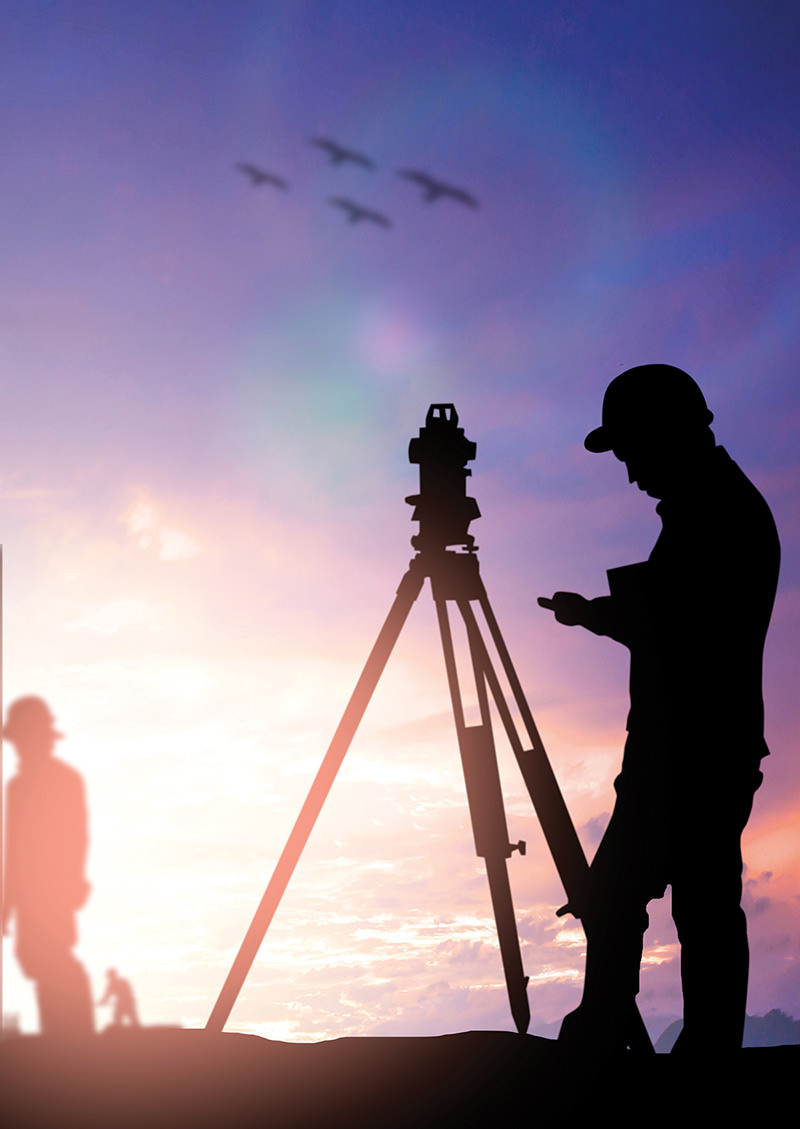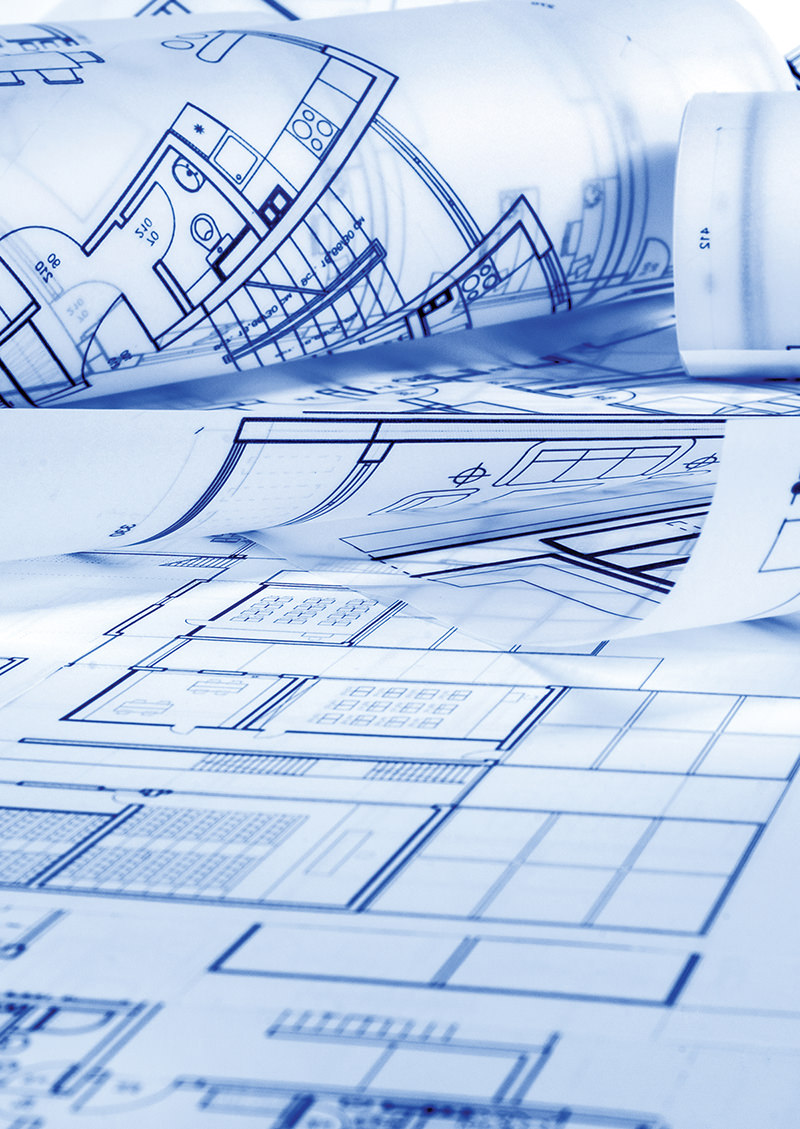 Successful construction is all about experience. The more you've built, the more you've seen. This is how you find efficiencies and ensure what's designed is what gets built, without delays and rework. The simplest, most affordable and quickest option for project delivery is design build. We will bring on a team of qualified architects and engineers to design your project exactly how you want it. We ensure cost and schedule are always in mind. We manage the entire process from inception to completion. With us as your design build contractor, there will be no delays in the process.
All necessary pre-construction services are managed by the Peak team. We move to construction as soon as we can gain permits. You have us as your single point of contact throughout the process. We look out for your best interests every step of the way. Our flat fee structure guarantees this.
Have a construction project?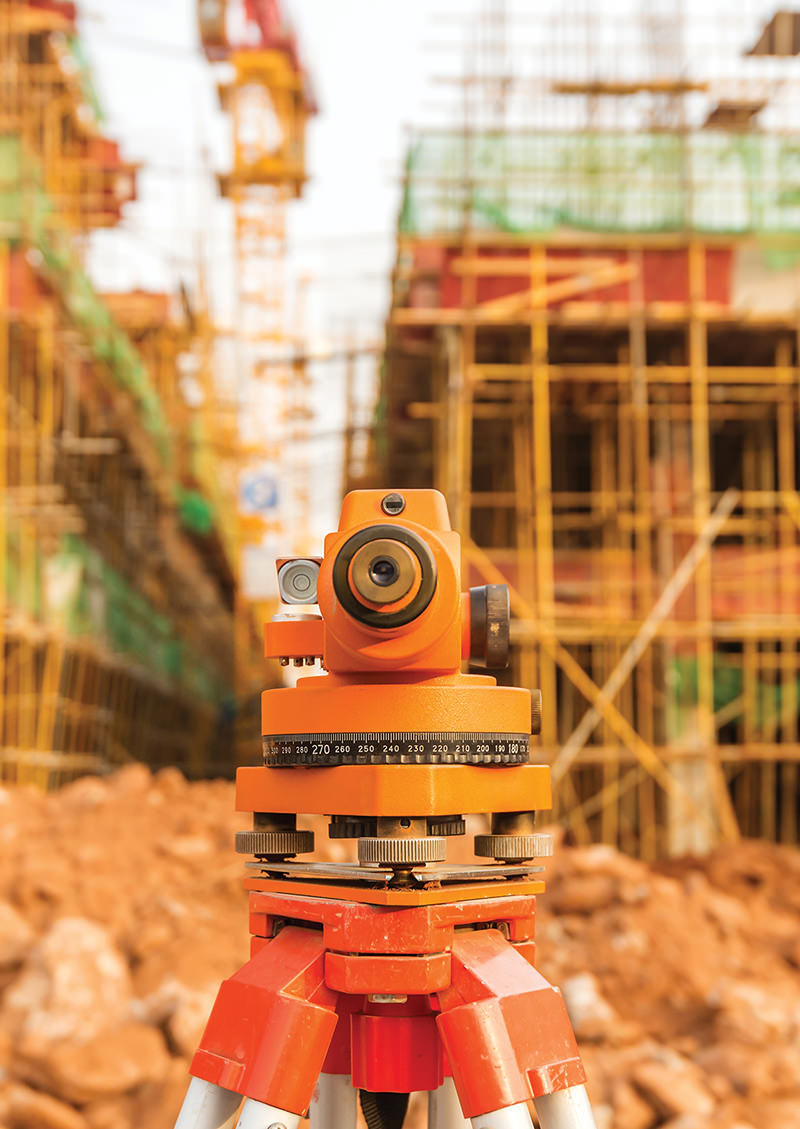 Having an advocate who understands construction is like having a Sherpa when you're climbing Everest. If you're going to the top, it might help to have someone at your side who's gone there before. Peak Construction Group can be brought on as your construction manager at any stage of the process. Again, it's most beneficial at the inception of the project. However, we can impact the construction process during the design phase or after.We make sure all the requirements of your project are met so you can proceed to construction aspects such as site assessments, design, financing, budgeting, scheduling, permitting and other approvals.
We also manage, as your advisor, the entire construction project. We arrange the prime contracts and purchasing as well as coordinate and schedule all construction. We manage the day-to-day activities at the job site until your project is complete on schedule or sooner.
Finally, we manage the pay application process (billing) and closeout documentation including contractor and vendor warranties.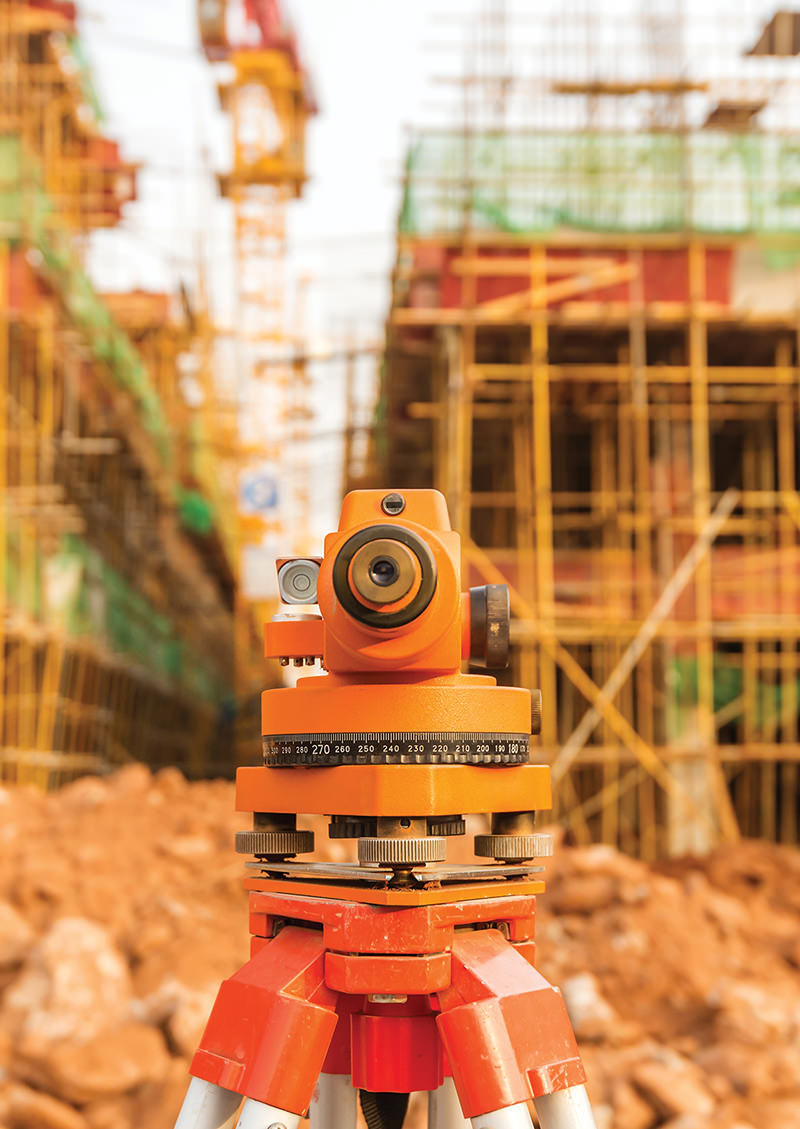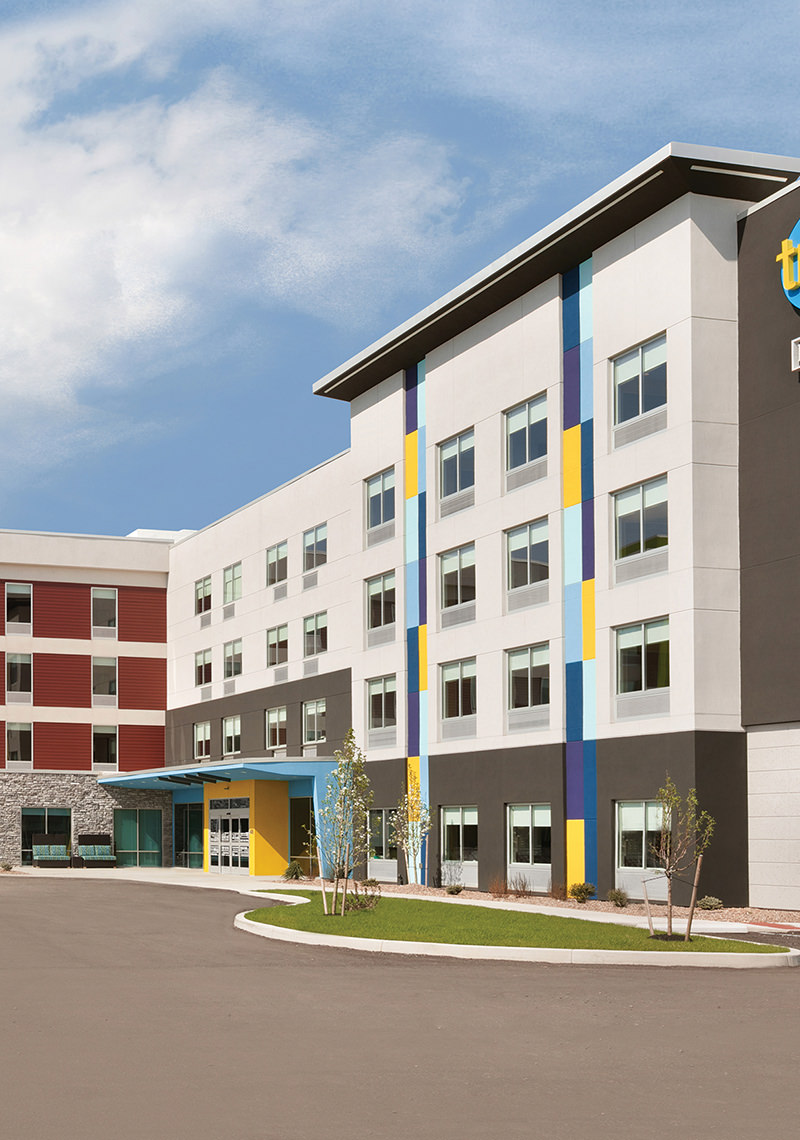 Build at Cost and Open Book
We will build your project at cost at a set fee for our services based on project duration and complexity. This opens up the team approach to new levels of collaboration and brings the most value to you.
At every stage, from design to final awards of contracts and purchase orders, we look for savings that align with your vision. We accomplish this through value engineering, product selection, and sourcing as well as through negotiation. All savings goes to the benefit of the project owners.
Also, at every stop along the way, the project accounts will be 100% open and readily available to the owners so that project costs are known in real time.