In addition to proclaiming the virtues of the tenets and best practices of the Do it Together Development philosophy, we also want to share examples of how this philosophy shapes up in real projects that we've led. 
Over the past 8 years, members of our team have worked closely with the Senior Vice President of Development of a large company, a hotel operator.  (This company prefers to stay out of the spotlight but is comfortable with us speaking generally to the projects our team members have collaborated on.) Being a large developer, they have an internal construction department, and the SVP of Development that we report to is responsible for the construction of their new properties. This gentleman is a true steward of the DIT Development approach.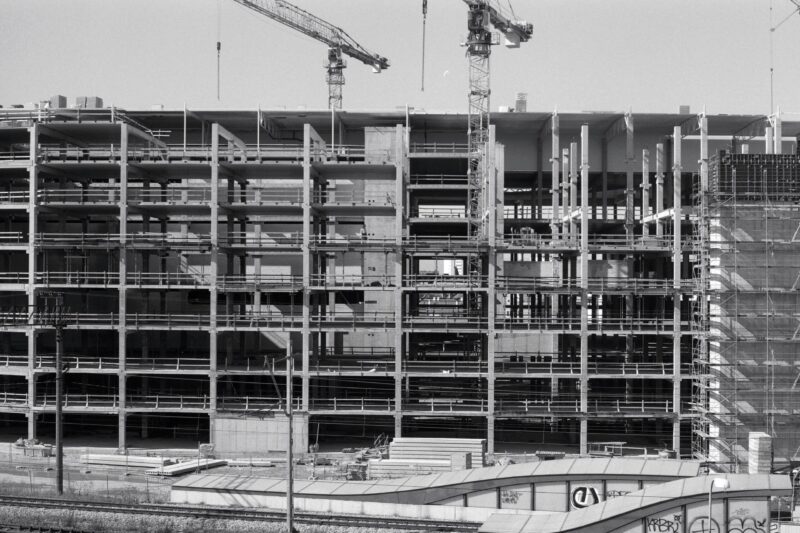 (Building your team early, leveraging your team's talents, protecting your time, and managing your project proactively, the four tenets of DIT Development.)
Because they're such a large operation, this SVP is focused on each project, but at a very high level. His primary focus lies mostly on cost, quality, and schedule, and very little else. 
In Peak Development Partners terms, his primary concern is bringing the project in on budget, on time, or better. 
This SVP has a very high expectation of what the final product will look like, but he can't be involved in the minutiae of getting there. In his eyes, minutiae should be kept at the contractor level. He wants an accountable contractor to "take care of it." 
He is responsible for multiple projects at one time, mostly along the east coast, and most of his time is spent traveling to each of those properties, taking a look,  liaising with the construction team, then moving on to the next one. 
In addition to a high-quality product, the SVP also demands a very repeatable product. And, it is in this regard that DIT Development has served him best.  
The way he achieves a consistent, repeatable product is, naturally, through repetition. He uses the same or similar products and materials on each project, the same personnel and contractors, and all within the same system of working. For instance, this hotel operator, over time, developed their own unique, standardized systems for roofing, framing, sound proofing, etc. They achieved this because the same people (designers and contractors) are typically working with the same materials, and in turn, they have developed a shorthand for working together. This is DIT Development 101.
For example, they have a particular brand of water heater that they like to use, and they use them on every project. This benefits them in a few ways. First, their team knows this water heater inside and out, and there are always parts (and know-how) on hand to fix them. So, repairs are almost a non-issue. Second, they have developed a relationship with the manufacturer of the water heater and that has earned them incentives for using that and other products, as well as receiving preferential treatment on things like warranty issues. 
This hotel operator also, whenever possible, uses similar FF&E (furnishings, fixtures, and equipment) on each project. Basically, everything that goes into a hotel, that is not physically a part of the building. This includes things like headboards, lamps, tables, kitchen equipment, etc. 
All of this adds up to SVP and his company having streamlined their projects exponentially. Lessons that he and his team learn on one project, mean fewer mistakes, fewer change orders and, ultimately, delays, on the next project. And so on, and so on, each time further refining his process and making it more and more efficient with each project. 
This example reinforces what's possible when you take a proactive, team-based approach to development. It's why we love working with this SVP and his company, and why we'll continue to proclaim the virtues of Do it Together Development to everyone who seeks to deliver their project on time, on budget, or better.