Where Members of Our Team Have Proudly Served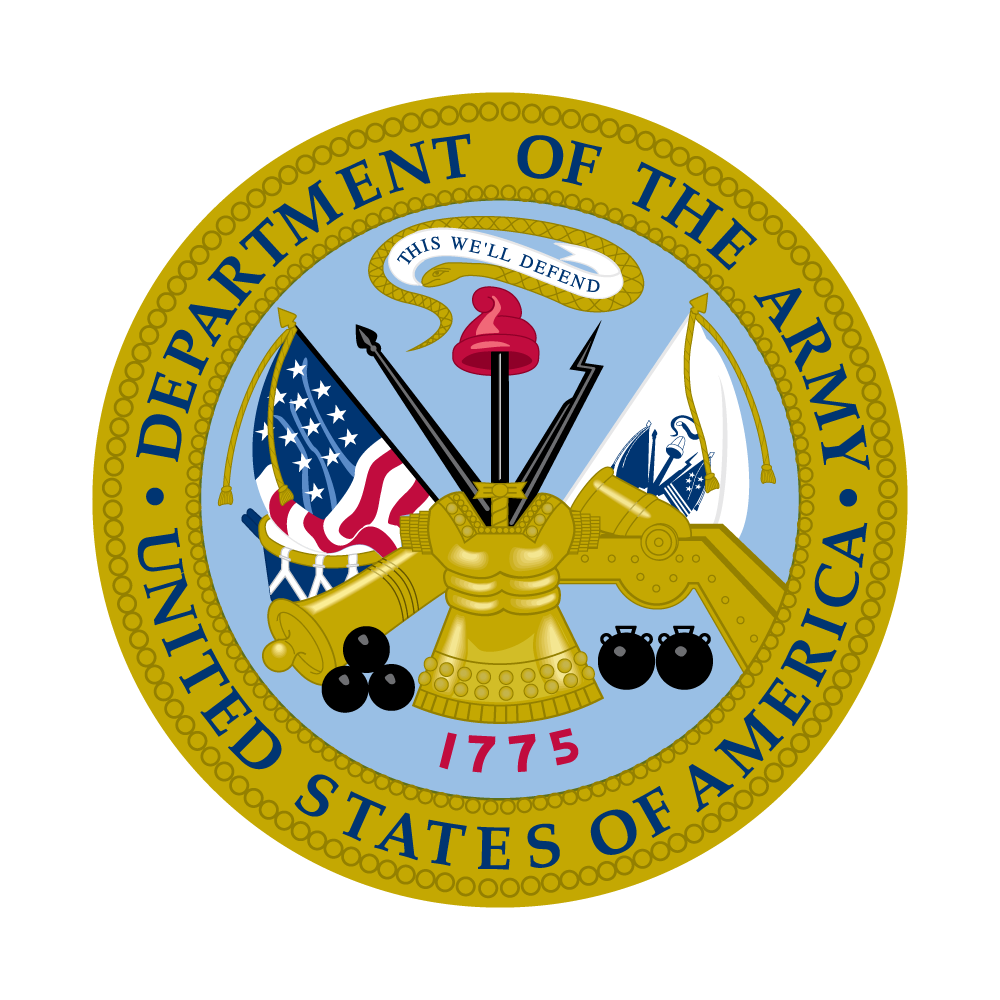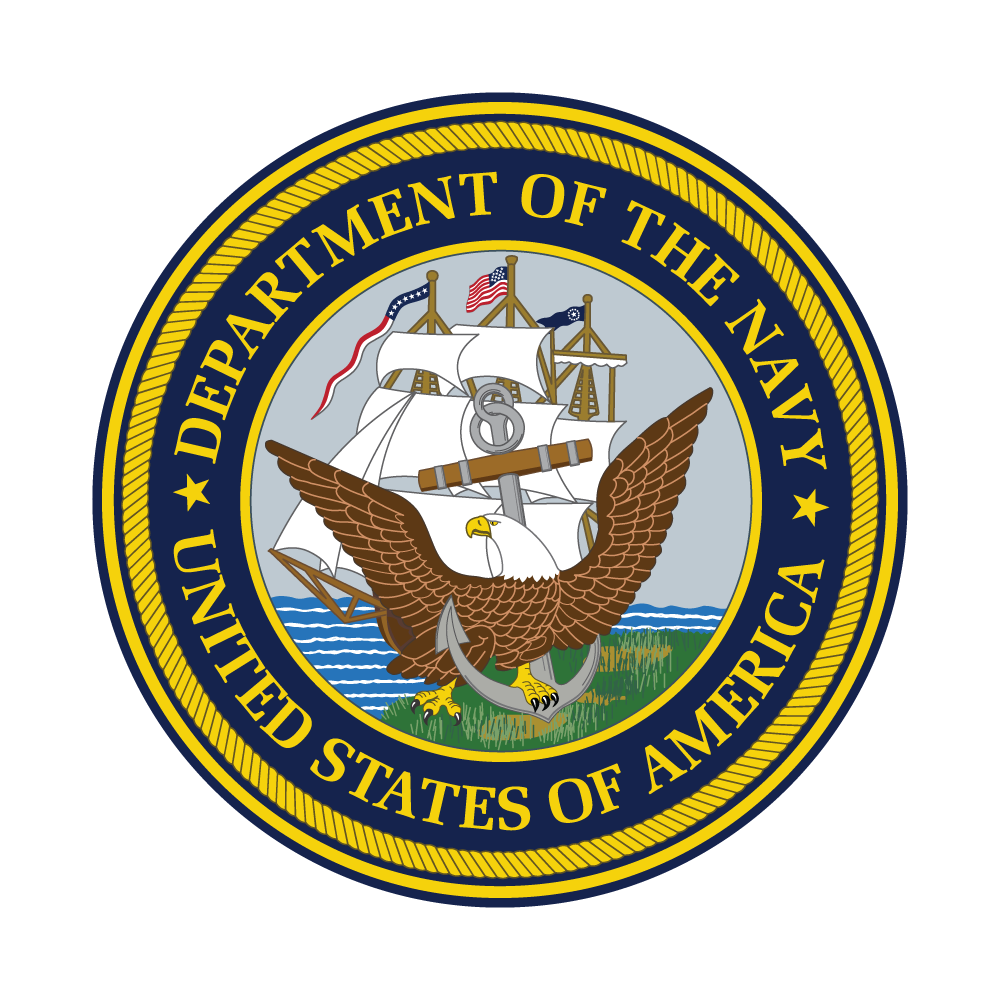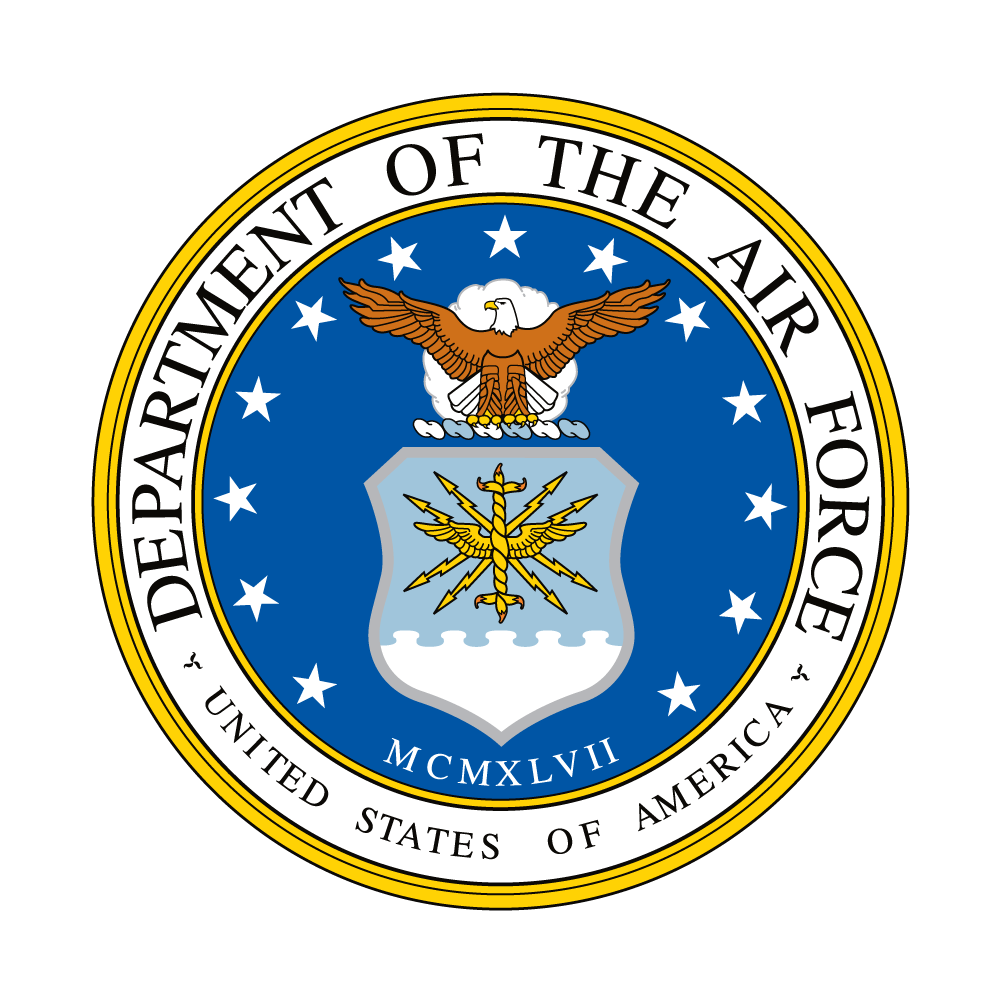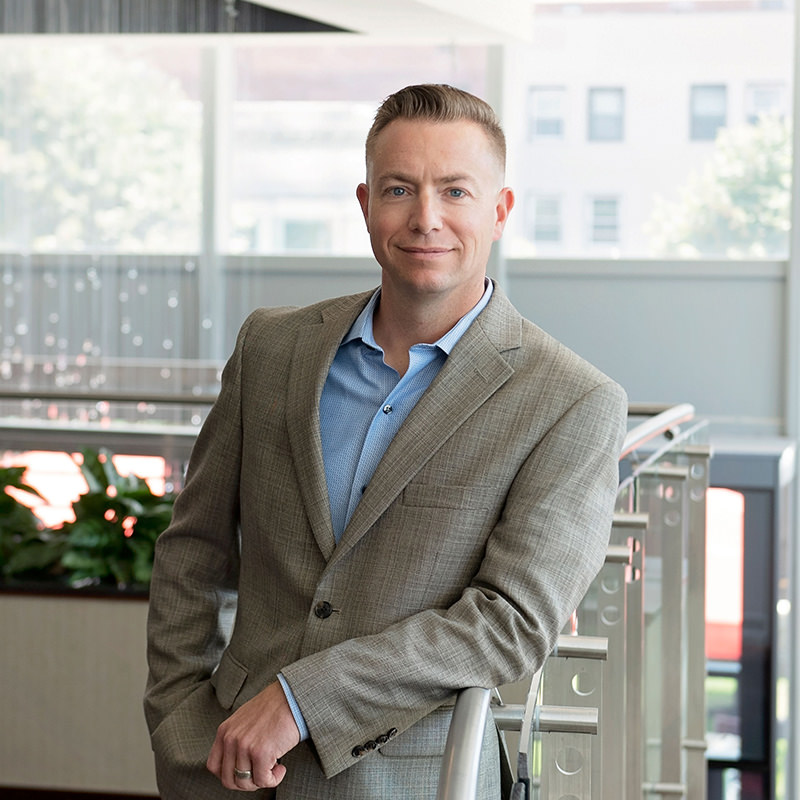 Lee Crewson
Founder & President
Lee takes commitment seriously. He has made commercial construction management his life's work. He has operated in project management of commercial projects for over 20 years with the past several years in an executive management capacity. He's also committed to the values of this country and has over twenty five years of experience in both the active and reserve forces as a Commissioned Officer in US military. Lee knows how to start something and see it through. As a result, Lee brings a broad set of skills. Lee earned a BS in Mechanical Engineering at the State University of NY at Buffalo and Masters level work in Industrial Engineering/Process Development. He stands ready to invest in you and your vision.
Lee loves his 5 children and his wife. He enjoys spending as much time with them as he can. When he's not giving his best to you and your project, of course.
Here are some of the people that make up Team Peak. We also have key personnel on the project sites that are integral to our team's success.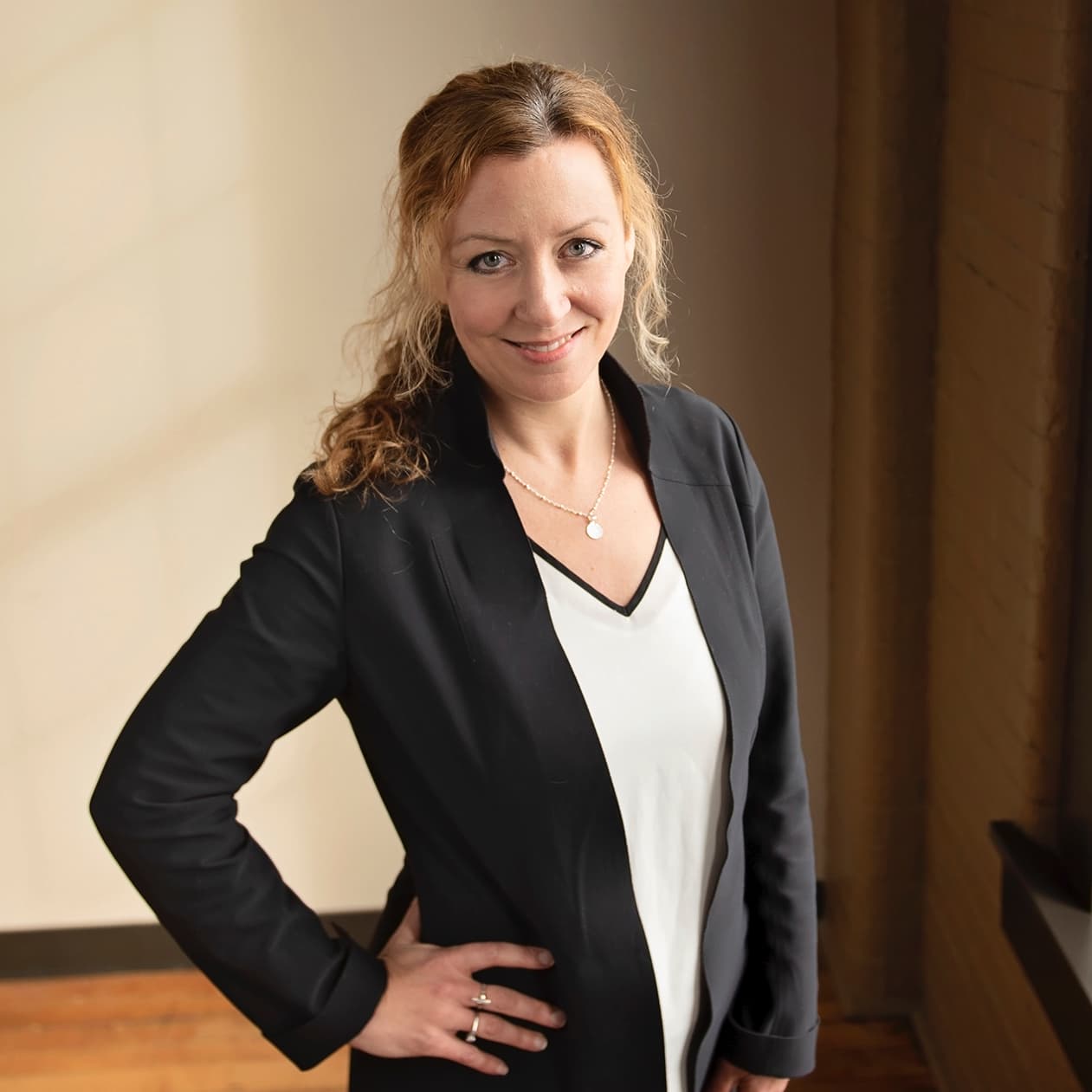 Leigh Caldwell
Director of Finance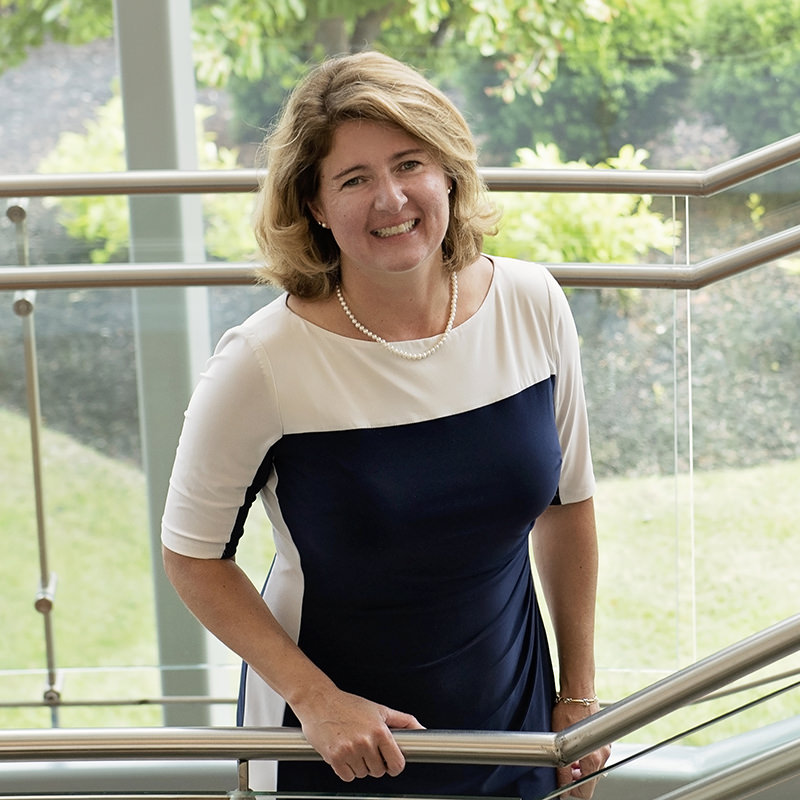 Sybil Calandra
Executive Administrator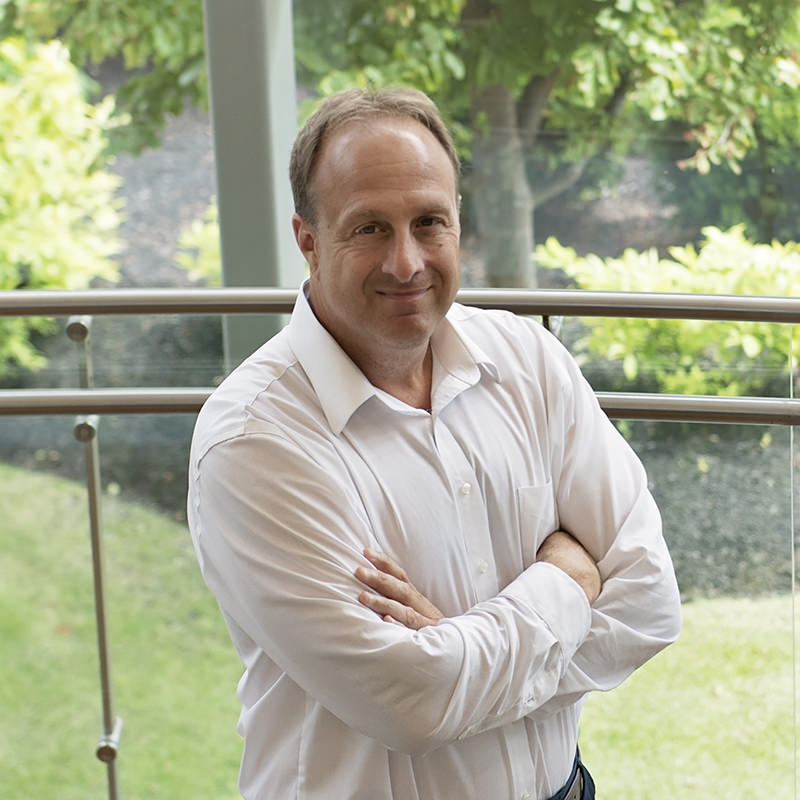 Charles Reinhardt
Project Manager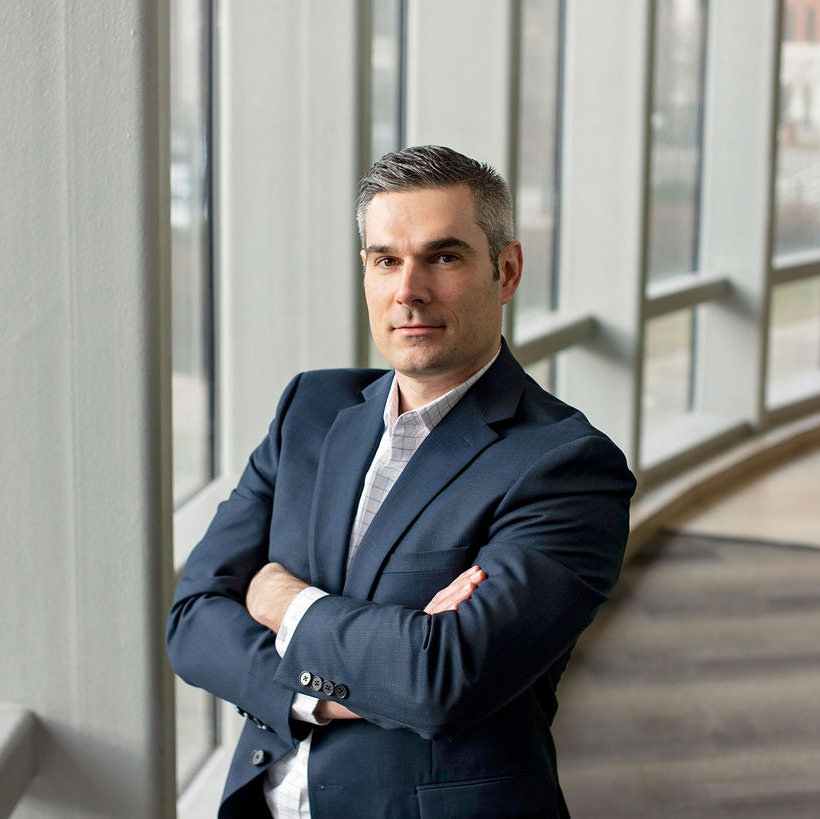 Justin Yellico
Assistant Project Manager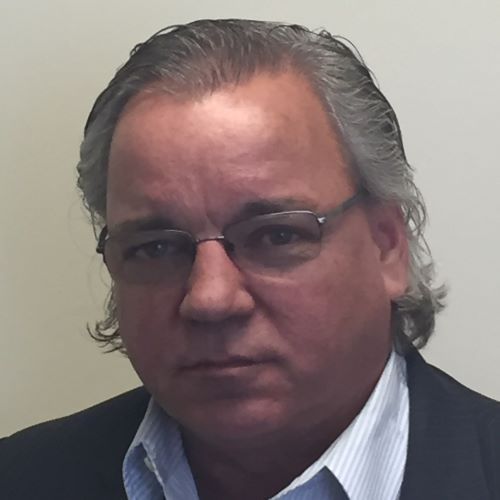 Craig Marlatt
Preconstruction Manager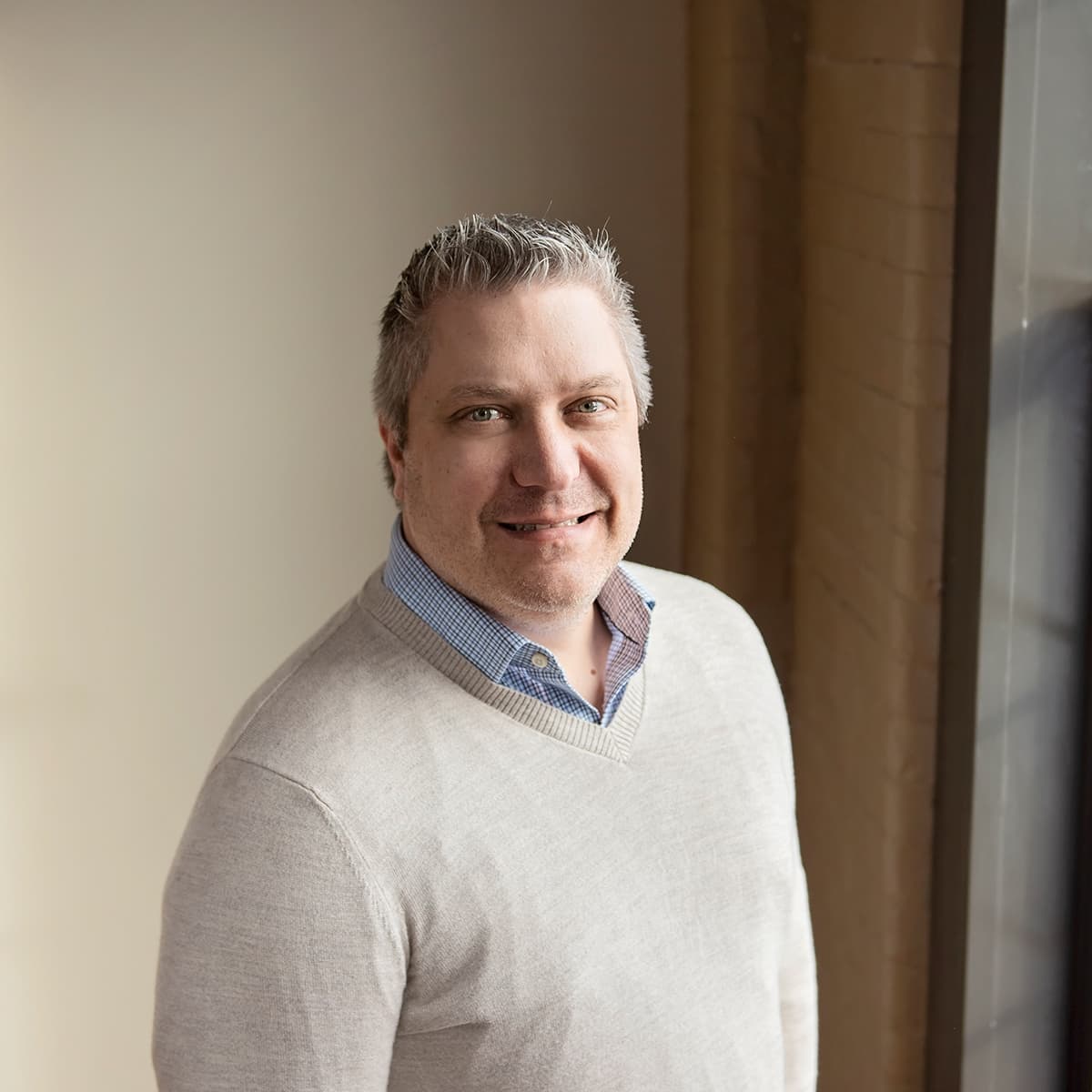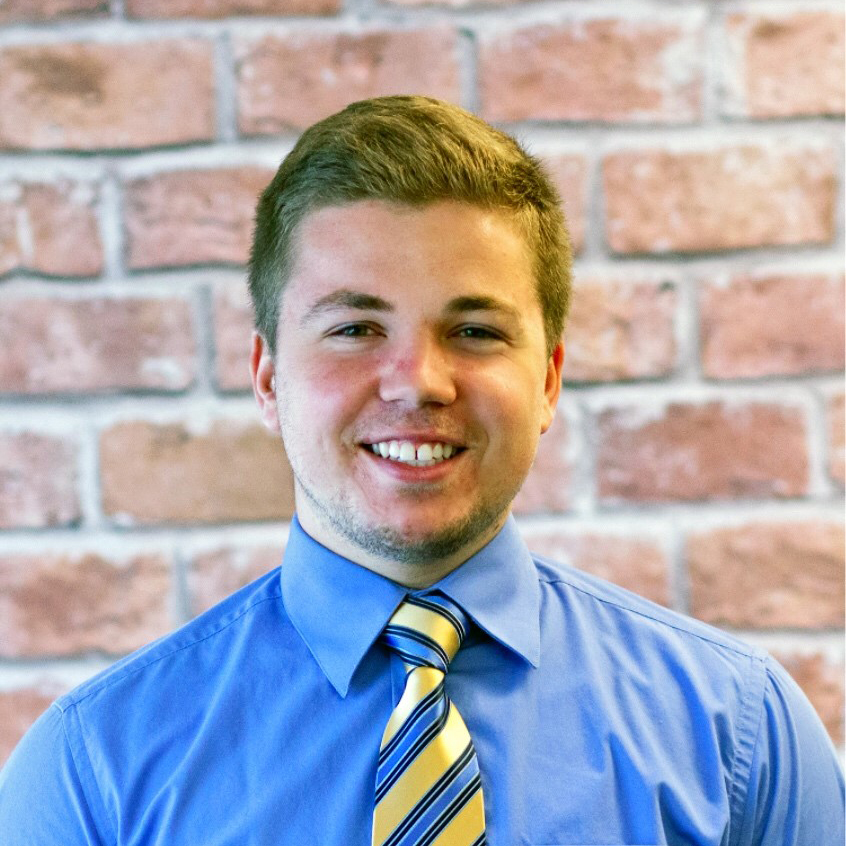 Erik Johnson
Construction Project Coordinator