Where Members of Our Team Have Proudly Served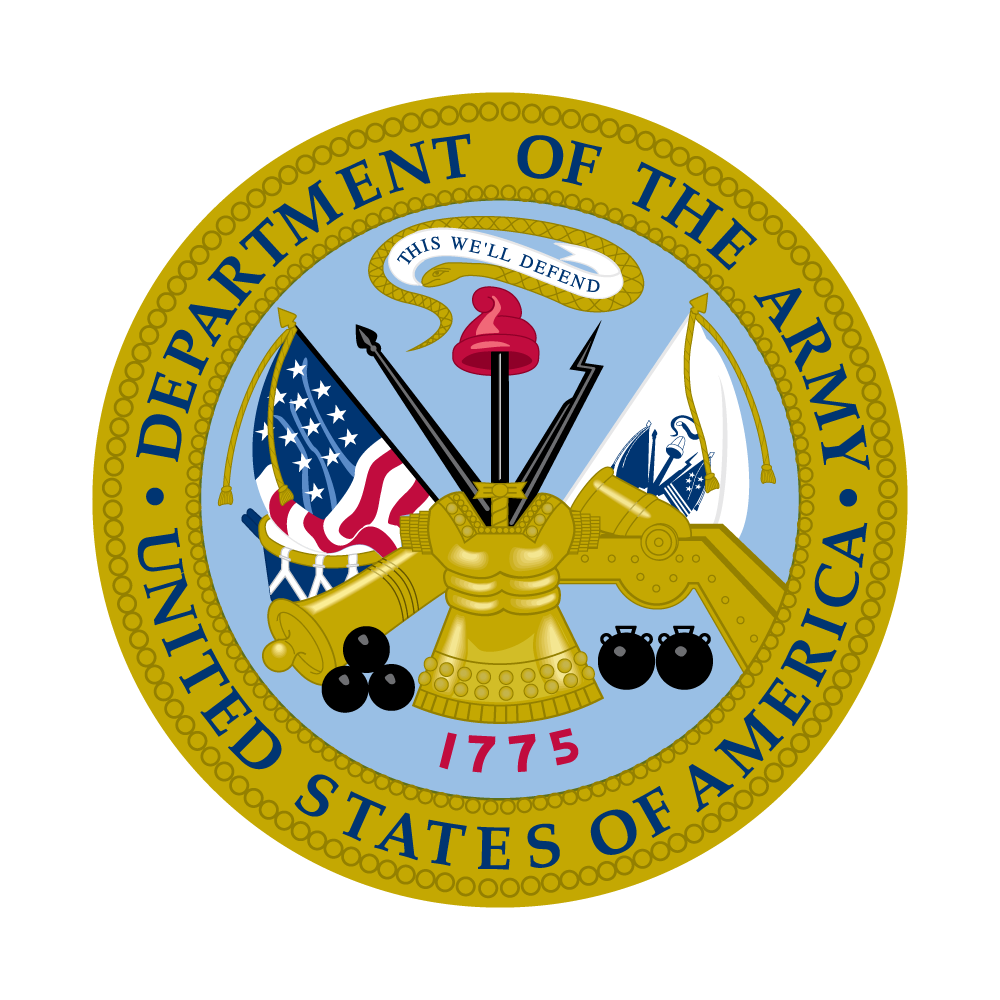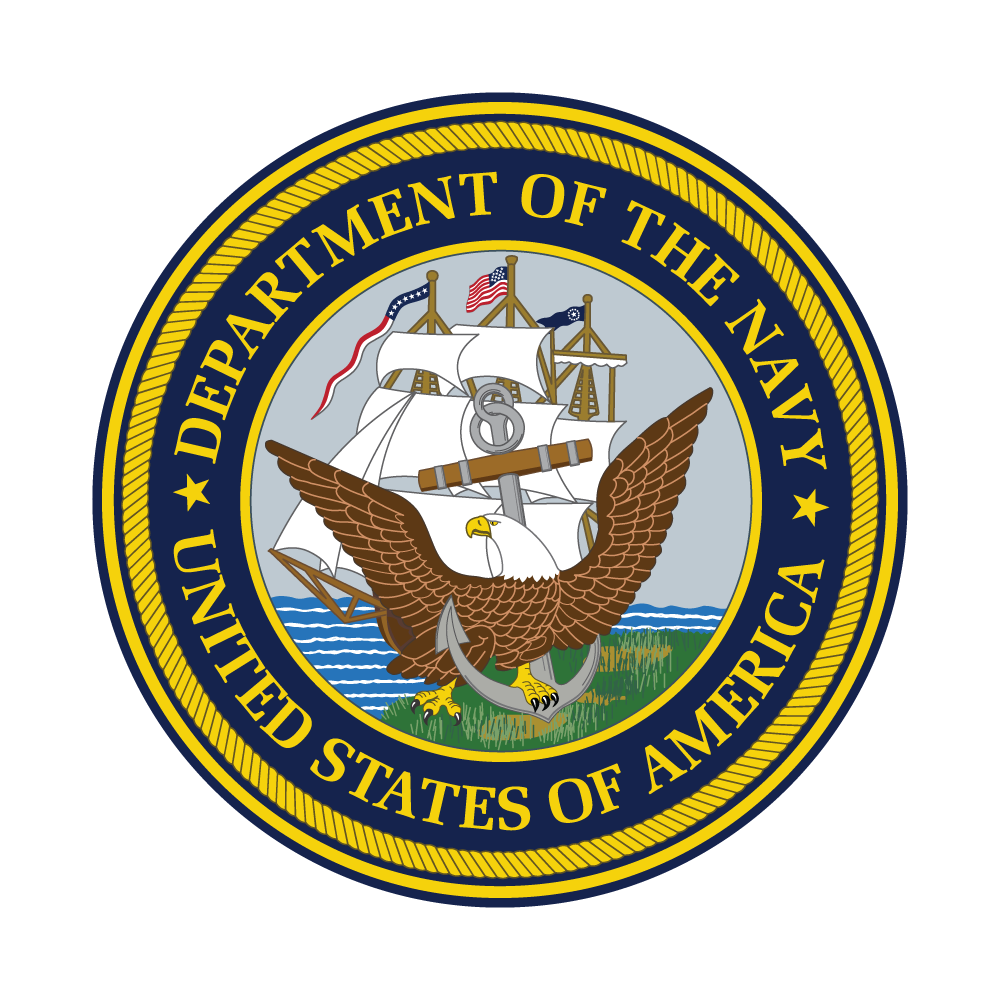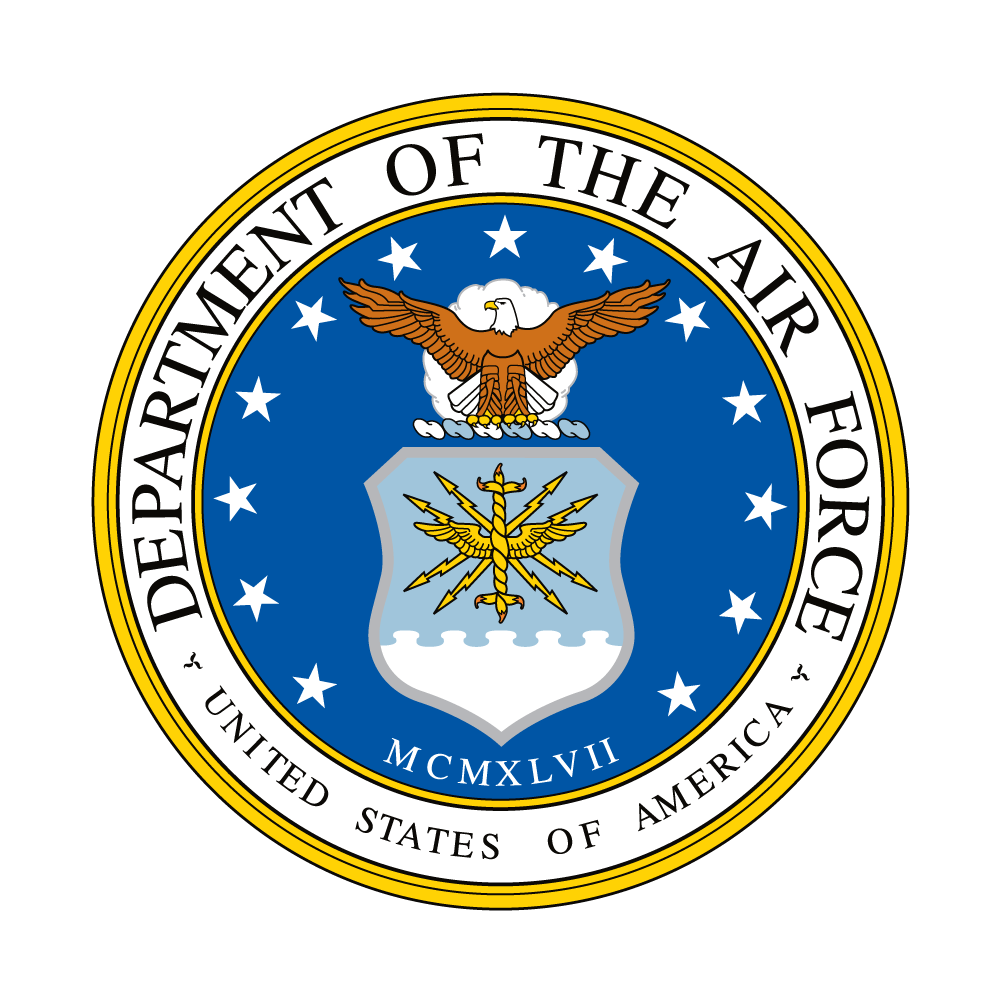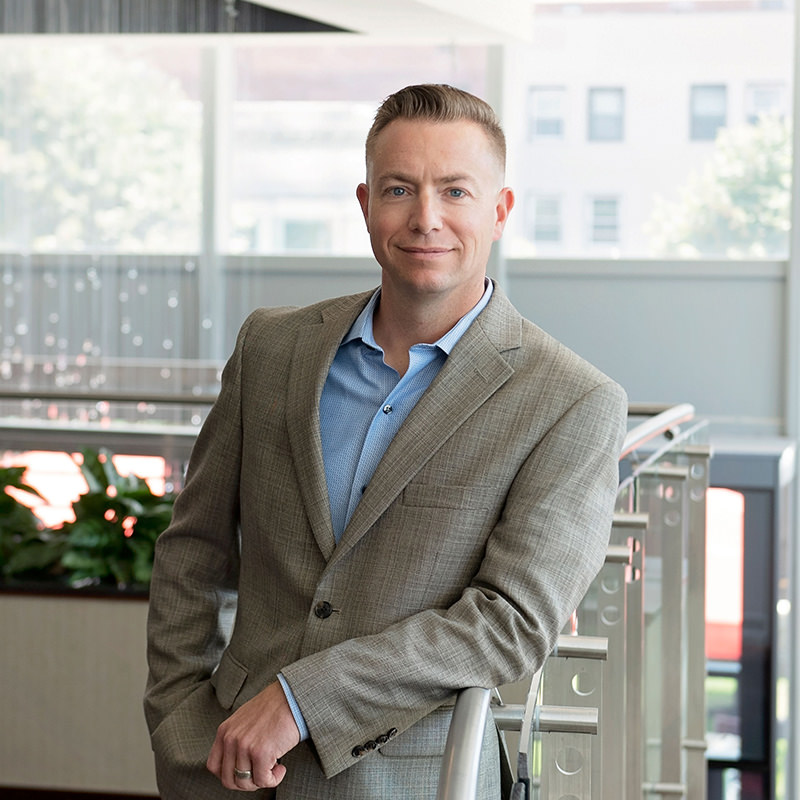 Lee Crewson
Founder & President
Lee takes commitment seriously. He has made commercial construction management his life's work. He has operated in project management of commercial projects for over 20 years with the past several years in an executive management capacity. He's also committed to the values of this country and has over twenty five years of experience in both the active and reserve forces as a Commissioned Officer in US military. Lee knows how to start something and see it through. As a result, Lee brings a broad set of skills. Lee earned a BS in Mechanical Engineering at the State University of NY at Buffalo and Masters level work in Industrial Engineering/Process Development. He stands ready to invest in you and your vision.
Lee loves his 5 children and his wife. He enjoys spending as much time with them as he can. When he's not giving his best to you and your project, of course.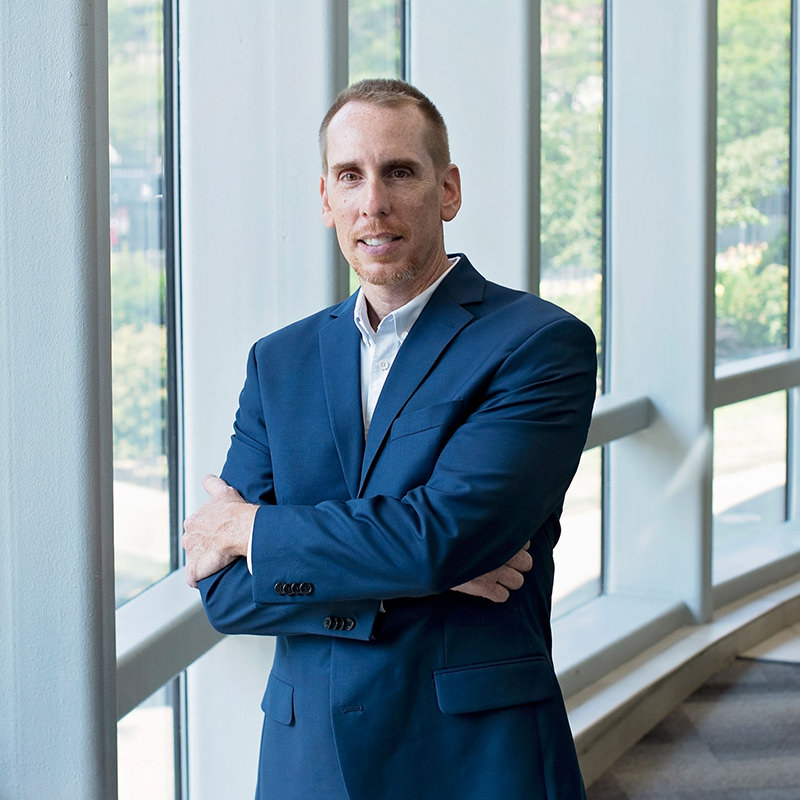 David J. Allan
Vice President of Operations
David graduated from SUNY Alfred with an A.A.S in Construction/Architecture Technology. He has over 30 years of experience in the Construction and Design industry, with 15 years at a Senior Management level. David has a hand-on role at Peak in nearly every aspect of the construction management process including supervising the Construction Management team, creating contracts, managing designs and budgets while working directly with our clients to ensure projects meet their expectations.
David has been married to his wife Lisa for 27 years and has two wonderful children.
Here are some of the people that make up Team Peak. We also have key personnel on the project sites that are integral to our team's success.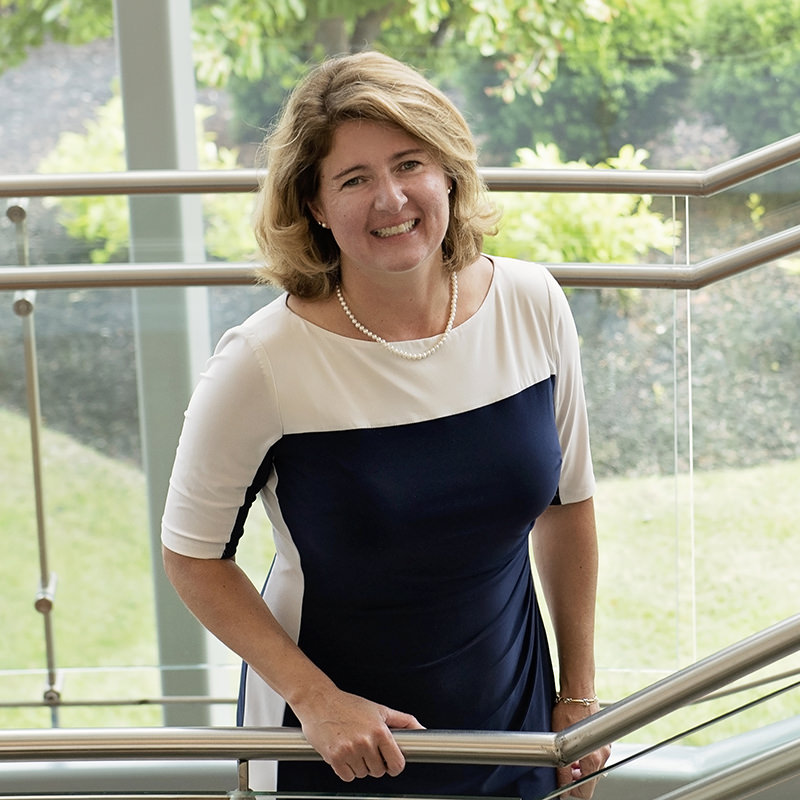 Sybil Calandra
Executive Administrator
Sybil has 17 years of on the job training to include the positions of Project Management, Construction Administration, Construction Accounting, Estimating and Bid Coordination.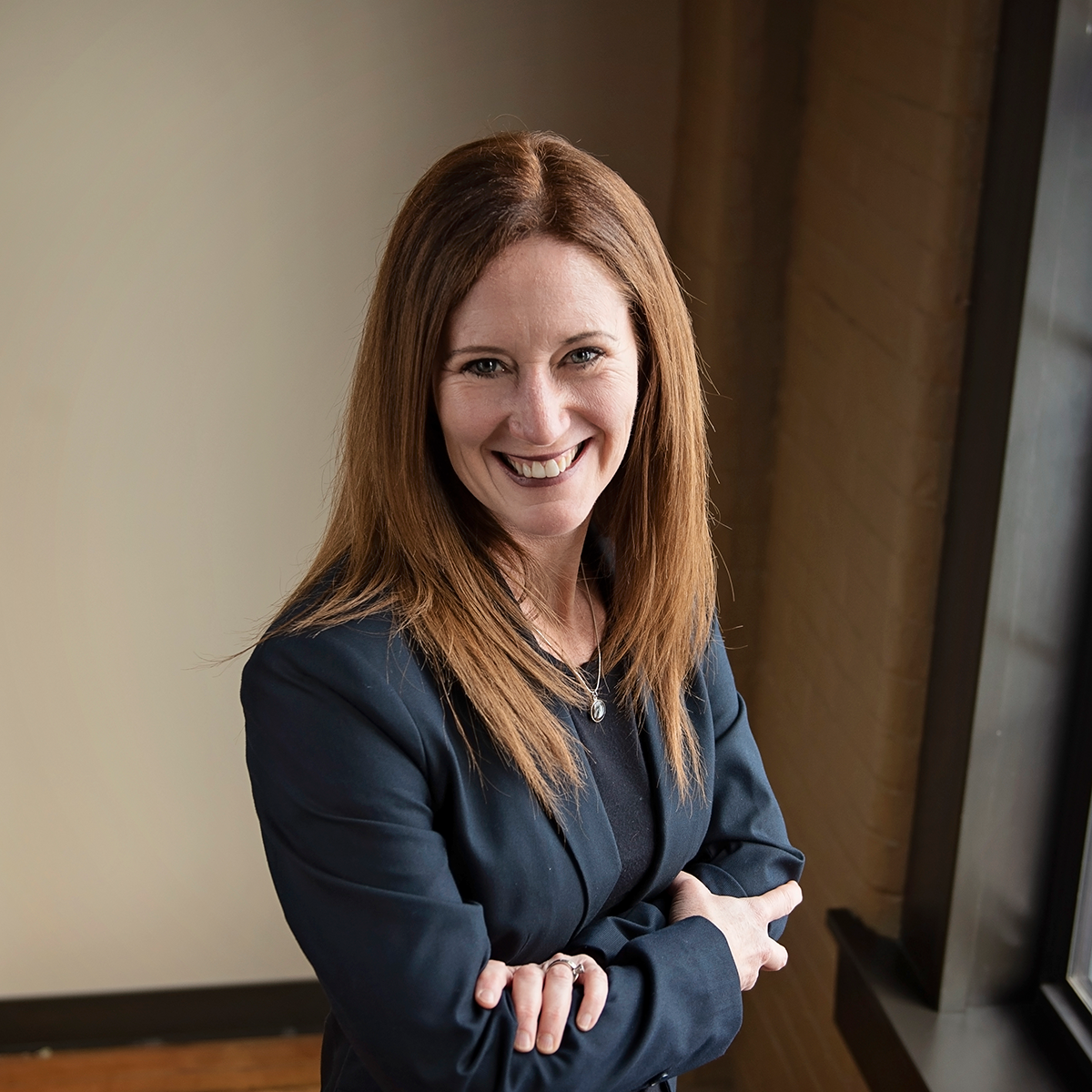 Mickey Zablonski
Director of Business Development
Mickey earned a Bachelors in Business Studies from State University of New York College at Buffalo. Her successful track record of leadership, sales execution, and relationship skills contribute to high performing culture and sales growth.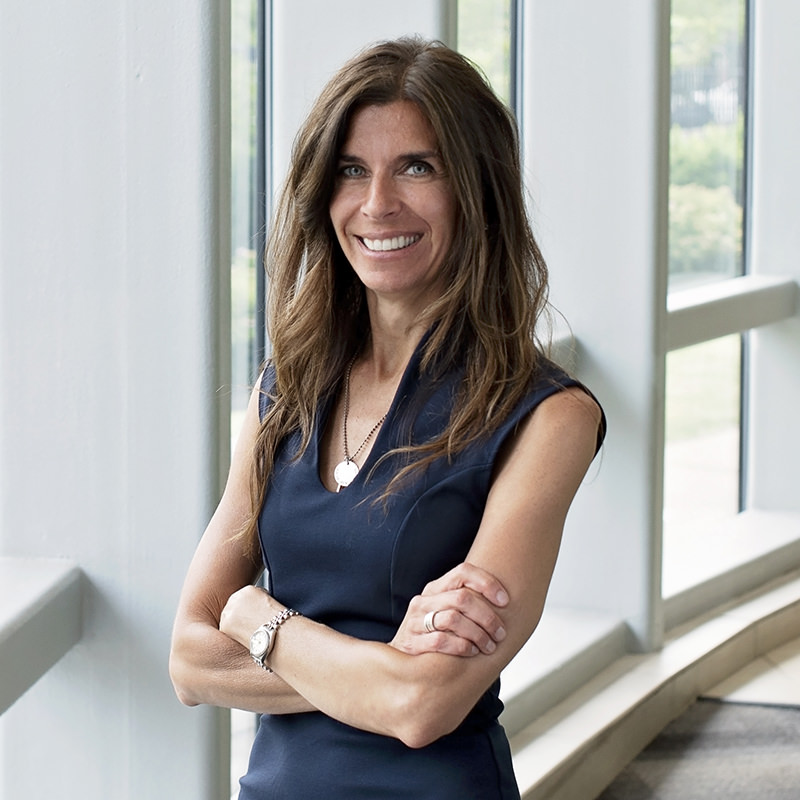 Susan Duane
Sales & Marketing Coordinator
Susan graduated from Daemen College with a B.S. in Business Administration. Susan has 10 years' experience in social media, marketing & sales for small business.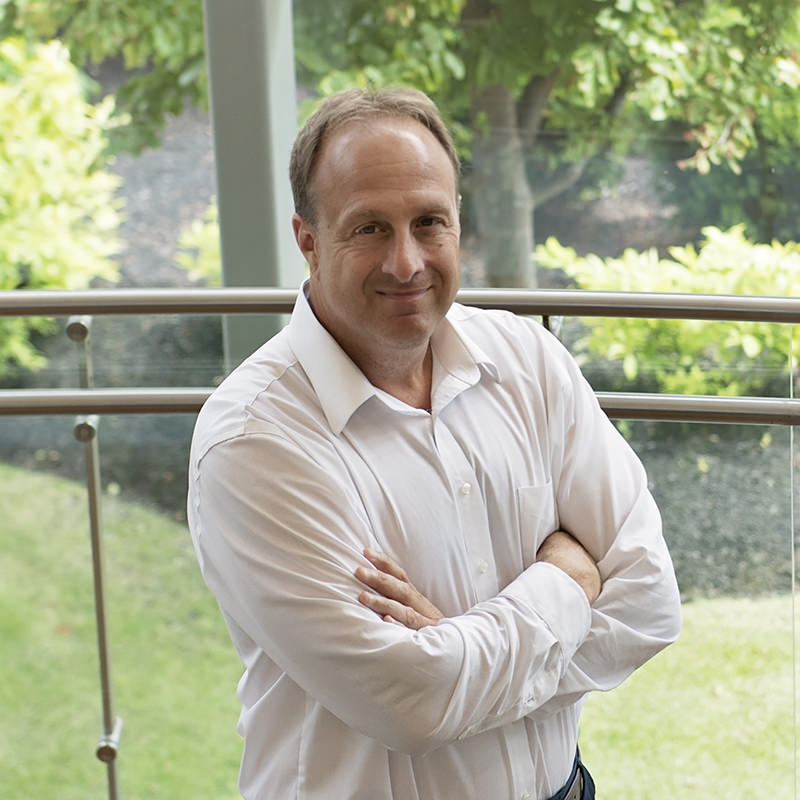 Charles Reinhardt
Project Manager
Graduated with a BSCE from Bradley University. He has over 35 years of construction experience in Peak's focus areas of hospitality, multi-use and multi-family.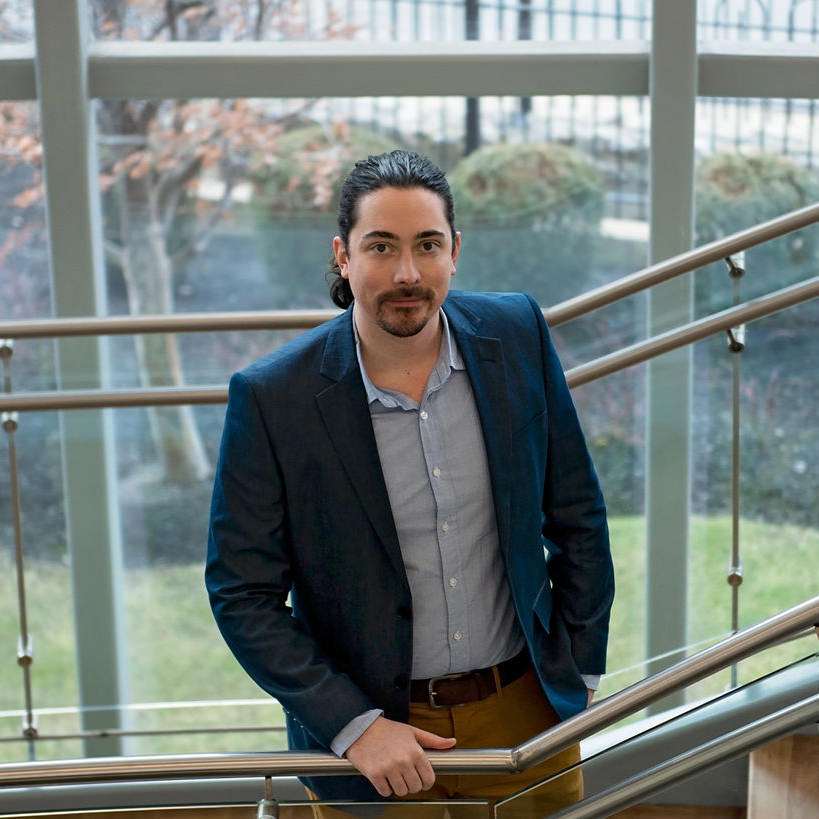 John Scherer
Project Manager
John received a Masters of Architecture from the University of Pennsylvania. Throughout 9+ years of professional experience, John has developed a diverse portfolio of high-profile projects ranging in budget from under $100,000 to over $75 million.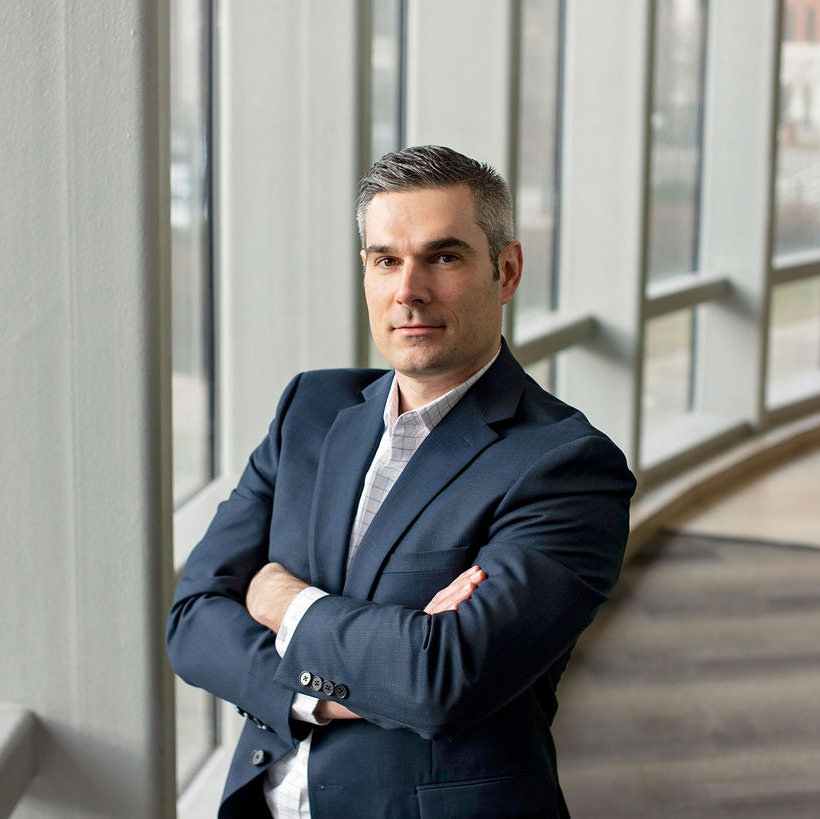 Justin Yellico
Assistant Project Manager
Justin earned a BA from Canisius College. He has worked in commercial construction for several years and has over 17 years of management experience in government projects.