At Peak, it is all about the team. 
That is why, when developing not just the concept of Do-it-Together Development, but the four tenets that make it up, we made sure that the first two tenets were to build your team early and to leverage your team's talents. The latter two tenets, protect your time and manage your project proactively, only work once you have assembled and begun leveraging your team. 
For this series of posts, we want to give you some insight into the Peak Development team. We have assembled our team as carefully as we recommend that our clients assemble theirs. We share many things in common, but the most important is this: we all worked on that first project that made us fall in love with construction. 
If you're reading this, you have probably experienced the same thing at some point in your career. 
This week, Charlie Reinhardt shares the story of his first project.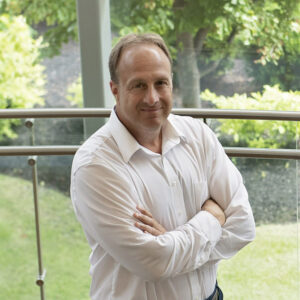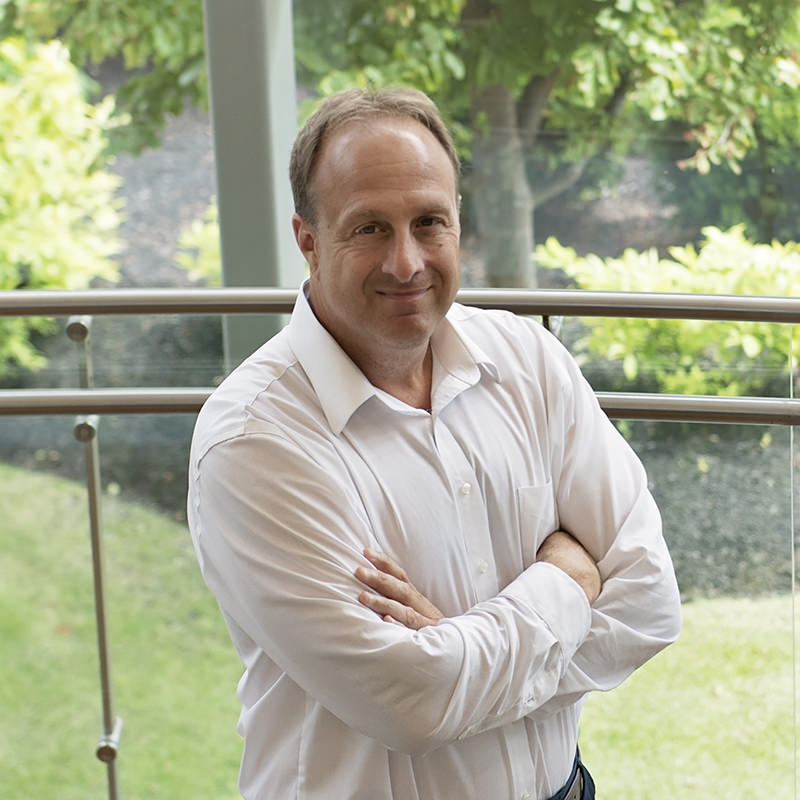 Let me start by saying that crane operators are insane. 
Following in the footsteps of my grandfather who owned his own construction business in New York City, my first construction project was on a 60-story high-rise on the East Side of Manhattan, right around 60th St. I believe the initial plans for the project were actually for over 70 stories.
When I first got there, they were up to about the 40th floor or so. I remember that it was really intriguing going up that high and looking over the edge, seeing how small everyone down on the ground looked from up there. 
At the time, I worked as a surveyor apprentice, working with the surveys, laying out the columns, the floors, all of the beams, and everything for framing. We were also placing concrete on the deck up there. 
The tower crane usually sat about 3-4 stories higher than the deck. I remember getting to sit in the cab with the operator and watch him pick material up from the road, carry it all the way up the 40 stories, and lay it on the deck so they could continue framing the floors. 
It was really scary because, as the crane operator moved, the actual crane itself would bend way forward or way backward, depending on whether it was lifting up or dropping off. 
I remember on one occasion, I asked the operator, "are you done?"
"Yeah," he said. "Why?"
"Because I'm getting out of this cab." It was way too scary.
Those guys are nuts. I used to see them do headstands on their boom while lifting materials. I think I actually have pictures of them somewhere.
But, I learned a lot working there. The people on that job had been in the business for a long time, and they passed down a great deal of knowledge about doing this type of work.
That experience alone is what led me down this path to get my degree and start working on buildings. 
I was terrified most of the time, my nerves were shot, and I couldn't have loved it any more. 
Stay tuned to this space to read more first project stories from other members of the Peak team.